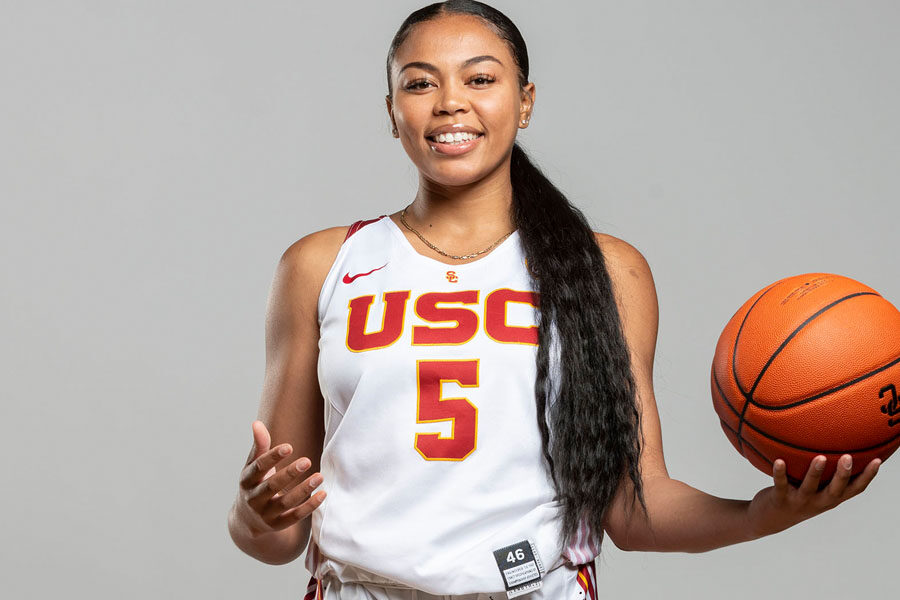 May 25, 2021 | Sydney Flames news
The Brydens Sydney Uni Flames are thrilled to announce the signing of exciting US import Stephanie Watts for the upcoming WNBL season.
At 24 years old and hailing from North Carolina, Watts joins the Flames as a highly touted recruit from the University of North Carolina. Upon completing her studies, Watts was picked 10th overall by the LA Sparks in the most recent WNBA draft and has since been traded to the Chicago Sky – now playing alongside fellow Flames recruit Shyla Heal.
Register your interest for a Flames membership to secure a ticket to an upcoming Kings game.
Following a successful College career where she averaged 14.8ppg, 6.6rpg, 2.7apg, Watts is looking forward to developing her pro-career with a big season in the WNBL.
"I'm really excited to be coming to Sydney to join the Flames while working towards a Championship. It'll be a great experience for me, and now that I'm playing alongside Shyla here in the WNBA, it'll be great to continue building on that overseas" Watts said.
A five-star recruit out of high school, Watts made the quick transition to college basketball where she was awarded ACC Freshman of the year honours in 2016. She followed up her first-year success with several high scoring games, most notably including one where she dropped a single game ACC record of ten made threes in one game. Upon graduating Watts ranks second in the program's history for three's made in a single season with 275.
Watts will look to bring a vast variety of skills and attributes to the new look Flames team in 2021, and Head Coach Shane Heal is thrilled to welcoming her into the line-up.
"Steph is going to be a very versatile player for us at the three spot. She led UNC in assists, steals and blocks in her senior year, before being drafted in the first round of the recent WNBA Draft" Heal said.
"She is an elite three-point shooter and holds a record for hitting ten threes in a college game, but it's her all-round game that will be a terrific compliment to the other players we have signed".
"She was recently traded to the Chicago Sky and will now play alongside Shyla this season. This gives them a chance to develop a great relationship on and off the court, and I've got no doubt they will bring that momentum with them into the Flames season" Heal said.
Watts is currently playing in the WNBA for the Chicago Sky and joins Shyla Heal, Lauren Mansfield, Keely Frolling, Bec Pizzey, Kiera Rowe and Funda Nakkasoglu as contracted players for the upcoming WNBL21 season. More player announcements to come.

Register your interest to become a Flames member in WNBL21 here.