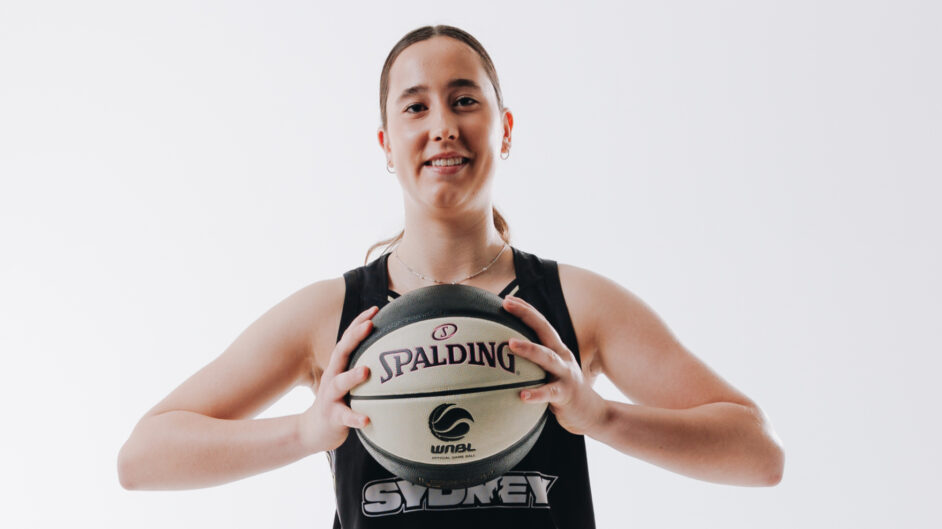 June 14, 2023 | Sydney Flames news
Fresh off her first season with the Sydney Flames, young gun Emma Donnelly has committed to Iona University in the United States.
Donnelly, who was an amateur player for the Hoops Capital club in WNBL23, recently signed on with the Gaels – which has helped her achieve a long-term goal.
"I am very excited and thankful to get a scholarship in the US," Donnelly said.
"The chance to play basketball in America with such amazing facilities, awesome coaches and really tough competition while also meeting people from all around the world and getting a degree, is such an amazing opportunity and I can't wait to make the most out of it."
BECOME A FLAMES WNBL24 MEMBER TODAY
As well as her strong play with Norths in NBL1 East, Donnelly credits the Flames with making this opportunity possible.
"My time at the Flames helped me get ready for college as it exposed me to high training workloads and expectations when I was at school doing my HSC," said Donnelly, who helped the NSW under 20 women's side claim gold at the recent national titles.
"This meant I had to learn to create a good balance between basketball and study and always put in 100 per cent on the court no matter what is happening in my personal life – as I know I'll be very busy at college.
"Many of my teammates [at the Flames] had gone to college and therefore training against them and their stronger, faster bodies helped me adapt my game to be more physical and gave me exposure to that style of basketball which I will have to face in the US.
"[Not only that but] the professional environment also taught me the importance of off-court preparation and being on time, while witnessing the way elite athletes handled themselves in various situations and was able to learn from them.
"Overall being in a professional environment at the Flames where I was treated the same and had the same expectations as the older players meant I  had to learn quickly and work through various mistakes – helping me prepare for college as I am used to being independent and sorting things out when not in my comfort zone."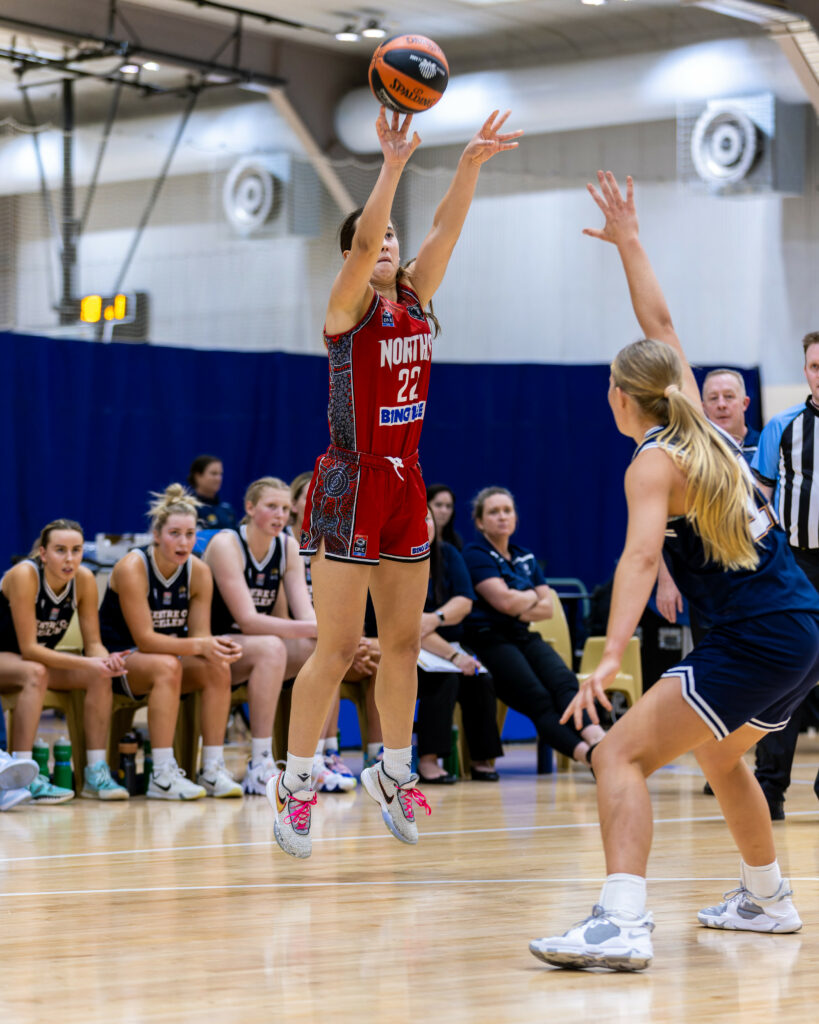 In terms of why she decided to sign with Iona, the 18-year-old admits it 'ticked a lot of boxes' for her.
"It's a great school with a strong basketball program that just won their conference," said the Sydney Comets junior, who is excited to live in New York – a place her parents used to live.
"A major influence in my decision was the coaching staff, especially the head coach Angelika Szumilo who I instantly felt I developed a connection with.
"As well as being a great coach with multiple accolades and success, she is a genuine person who's passionate about forming positive relationships with her players and creating a supportive and competitive environment where together and individually we are able to thrive – which instantly attracted me to the program."
READ MORE: HOOPS PARK GIVES SYDNEY ITS VERY OWN ELITE STREETBALL FACILITY
When she jets off in July, the forward has set herself numerous goals for her four years of college.
"One of the biggest goals I have for my time at college is to push myself out of my comfort zone to take my game to the next level and grow as a basketball player and person," she said.
"I want to always push myself to do the least comfortable thing, forcing myself to try new experiences and have no regrets as well as getting the most out of the great facilities, resources and basketball program that I am so privileged to have the chance to be a part of.
"My overall goal is just to come back a better, stronger person than when I left and give it my all so when I finish college I can play return and play professional basketball because that's my dream."