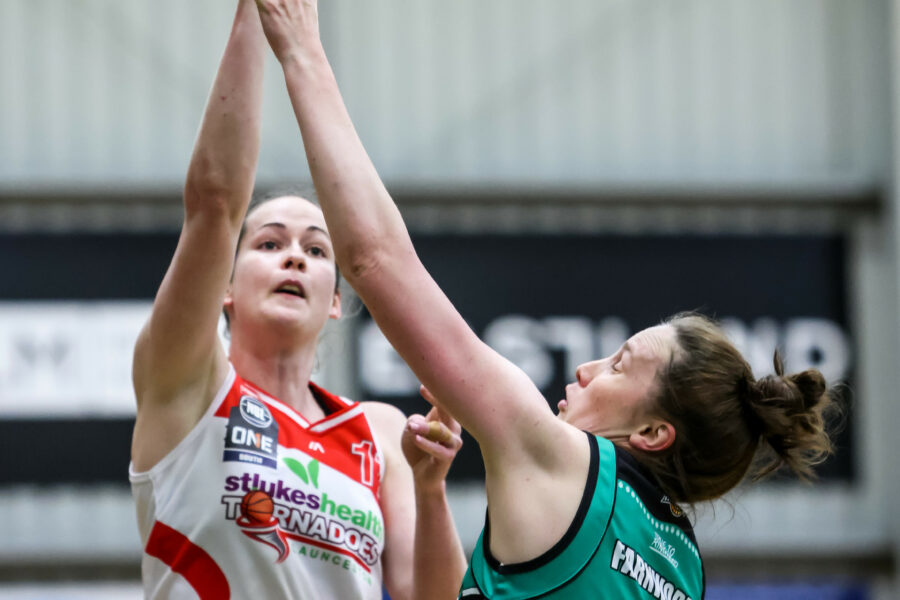 July 18, 2022 | Sydney Flames news
Keely Froling played two back-to-back games over the weekend and lit up the court yet again.
In her first game against the Knox Raiders, Keely took on Flames teammate Kiera Rowe and her sister Alicia Froling. Keely put up 33 points, 16 rebounds, and three assists – securing the win. During this game, Rowe had six points, one rebound, and two assists.
Back to Froling's second game of the week, she went up against the Diamond Valley Eagles and scored 26 points, 15 rebounds, and seven assists.
Moving into the North, Tiana Mangakahia had another great game. In her game against the Rockhampton Cyclones, Mangakahia puts up 39 points, 12 rebounds, and seven assists. During her second game of the week, Managakahia picks up where she left off, with her deadly duo partner, Shyla Heal. Mangakahia went up against the Mackay Meteors and delivered 34 points, 6 rebounds and 14 assists, while Heal put up 18 points, nine rebounds and seven assists. Both securing the win for their team.
Staying in the North, Kalani Purcell also had back-to-back games. In her first game against the Sunshine Coast Phoenix, Purcell delivered eight points, seven rebounds and three assists, contributing to the win. During the second game, Purcell went up against the SW Metro Pirates and scored 19 points, eight rebounds and four assists.
Our newest addition to the Flames 22-23 season, Vanessa Panousis played for her team the Sutherland Sharks over the weekend. Panousis had a great game, delivering 29 points, eight rebounds, and nine assists.
Over in the West, Emma Clarke performed well against the Rockingham Flames. Clarke put up 27 points, 14 rebounds and five assists, leading her team to victory.
To follow the Flames during their offseason in the NBL1, head to their website for fixtures and more, here.