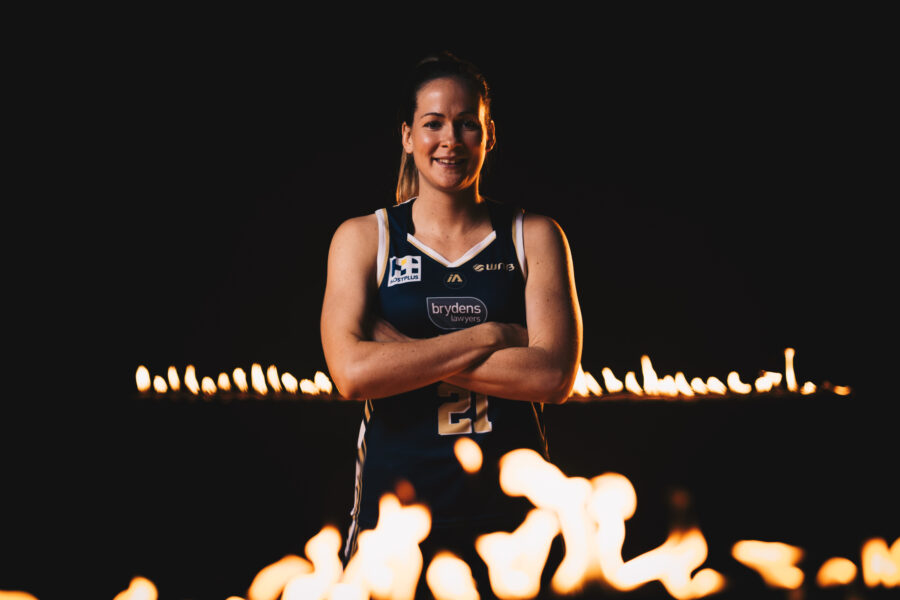 March 16, 2022 | Sydney Flames news
WNBL Round 15: Flames v Lynx Game Day Guide
Wednesday, March 16. Brydens Stadium.
Coming into the game with a three game win streak the Flames have all the momentum to try to knock off the Perth Lynx on our home court. The Flames spoiled the Lynx' return to Western Australia just over a week ago with a win to start our streak.
The Lynx are loaded with talent but Keely Froling has been one of the best players in the league this season, they'll have to do a lot to slow her down.
Wednesday 16 March
Brydens Sydney Uni Flames v Perth Lynx
General Public Doors Open: 5:00 pm
Tip Off: 6:00 pm
Game Preview: HERE
All home games will be played in conjunction with NSW Health Guidelines and public health orders, WNBL protocols and the Brydens Stadium COVID-19 Safe Plan.
We ask that you also please read the below information as you have an important role to play in ensuring the health and safety of all patrons within the venue.
Important things to note:
We ask that you also please stay home if you're feeling unwell, have been identified as a close contact or confirmed COVID-19 case in the past 7 days, or are awaiting the results of a COVID-19 test
Access to the venue is via the Sydney University Sport and Aquatic Centre main entry off Maze Crescent South. A map of the location of Brydens Staduim can be found here
Covid Safety Information
To minimise the risk of the spread of Covid-19 to players we ask that you do not touch the players (unfortunately that means no hi-fives as players leave the court).
Please do your bit to maintain 1.5m physical distancing when entering, navigating inside, queuing, and exiting Brydens Stadium.
While in the venue, please remain in your seats at all times unless buying food and beverages or using the restrooms. You'll need to consume any food and beverages in your seat.
Things to know before you arrive:
Please have your registration ticket on your mobile phone prior to arrival.
Some things may have changed since your last visit:
Brydens Stadium is now a cash free venue – this includes all transactions for food and drink
Getting to and from Brydens Stadium:
NSW Health are strongly encouraging the use of private transport to all fans.
Merchandise
Unfortunately Flames merchandise will not be available for purchase. You can purchase Flames merchandise online here.
Social media
Use the hashtag #FlameOn and don't forget to tag in the Flames (@sydneyuniflames) on Instagram so we can also share some of the best pics to our account.
For all enquiries, please contact the Membership Team at membershipinfo@hoopscapital.com.au