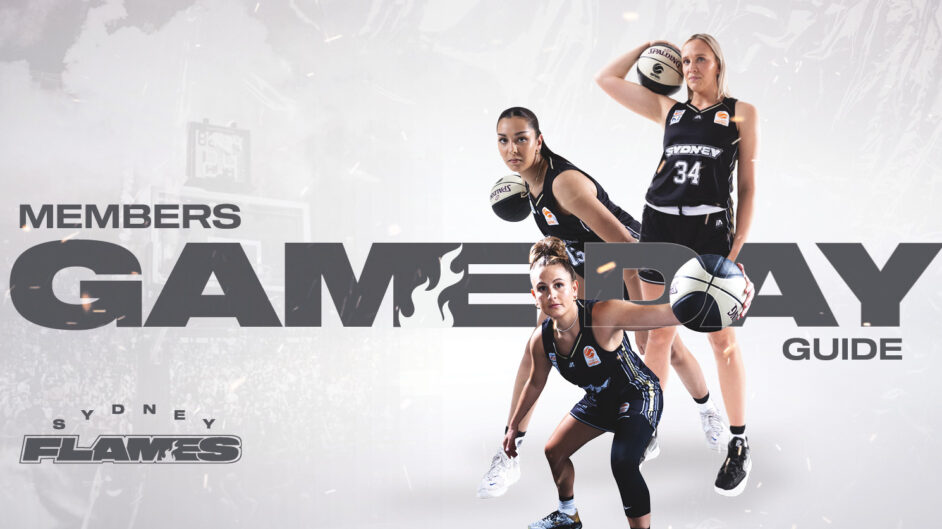 February 18, 2023 | Sydney Flames news
The Sydney Flames will be looking to make it two wins on the trot on Sunday when they host the Melbourne Boomers at Quaycentre, during the WNBL's annual Indigenous Round.
Fresh off securing their best win of the season in Melbourne against the Flyers, in front of a WNBL record crowd, Shelley Gorman's side will take on the third-placed Boomers in the Hoops Capital club's penultimate home fixture for the campaign.
Read how both teams are shaping up in Courtney Ward's match preview here.
Sunday, February 19 – door open times:
Members and general public: 4pm.
Flames lights out: 4.48pm.
Flames tip-off: 5pm.
Indigenous performance: Half-time.
Important Things You Should Know:
If you have not yet picked up your membership pack you can do so from Quaycentre Box Office from 4.00pm onwards.
If you haven't yet downloaded your ticket and are unsure how to please go to the Quaycentre box office from 4.00pm and Flames membership staff will print you off a ticket.
The closest location for parking for Quaycentre games is at P3 on Sarah Durack Ave, Sydney Olympic Park. It is recommended that you pre-book car parking. Car parking can only be booked up to 11.59pm on the day prior to game day. Car parking can be booked here (ignore the 'down for maintenance' alert and scroll down to book).
The Hoops Capital club will also have a photo wall and face-painter set up for fans at the game.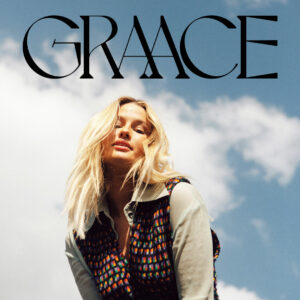 GRAACE will be guest DJ for this game starting at 4.55pm
Sydney-based GRAACE's breakthrough happened in 2017 when she co-wrote and featured on Hayden James' platinum-selling electro-pop single "Numb". Other successes soon followed, with the release of her 'Self-Sabotage' EP in 2018, a Like a Version appearance, and tours across Europe, London, Los Angeles and New York. She's also had sell-out shows in Australia as well as playing a load of festivals. Her recent EP "Self Preservation" has GRAACE embarking on a new era of 'organic pop' while still retaining the incredible songwriting that has won her a legion of global fans.  Bring your dancing shoes!
Member ticket information
Full-season members whose membership cards have not arrived can visit us at the Membership Enquiries window at the Quaycentre Box Office from 4.00pm.
Partial members will need to use Ticketek tickets to access the venue.
Getting to and from Quaycentre, Sydney Olympic Park
Please keep in mind that parking around the venue is limited, so allow yourself sufficient time to arrive at the game, otherwise use public transport.
Pre-booked car parking is only available up to the day prior to game day and not on game day. Car parking can be booked here
Public transport information about getting to Sydney Olympic Park can be found here.
Venue Information
Access to Quaycentre is via the Sydney Olympic Park Sports Centre – NSW Hall of Champions doors. Information about the venue can be found here.
Quaycentre conditions of entry can be found here. Bags are permitted at Quaycentre.
Accessible features of Quaycentre can be found here
Merchandise:
Sydney Flames merchandise will be available for purchase on the night. Alternatively, you can also purchase Flames merchandise online here.
Social media:
Use the hashtag #FlameOn and don't forget to tag in the Flames (@sydneyflamesofficial) on Instagram so we can also share some of the best pics to our account.