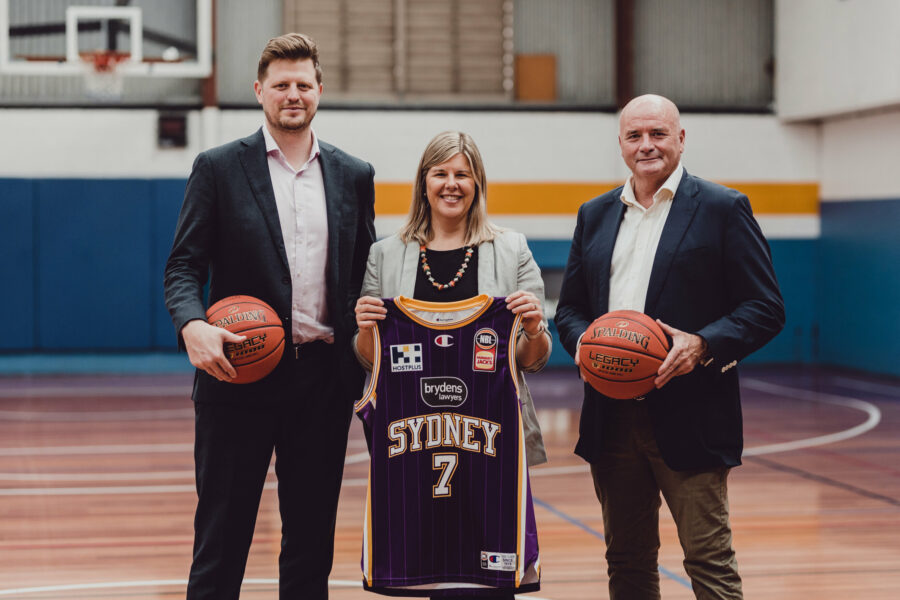 December 1, 2021 | Sydney Flames news
The Kings and Flames have partnered with the Reclaim the Game program to help counter the normalisation of sports betting and advertising in sport and to raise awareness of gambling harms. The program helps fans to enjoy sport, free from betting advertising and sponsorships. The deal is a first for Australian basketball.
Chairman and Owner of the Sydney Kings and Sydney Uni Flames Paul Smith said the partnership is important.
"It speaks to our commitment to social and community responsibility," Mr Smith said.
"Our own players have been victim to abuse on social media because betting got out of hand. By working with GambleAware, we are encouraging our fans and the community to stay within their means and to not let betting take away from what sport should be about."
More than $270 million was spent on gambling advertising in Australia in 2018. Recent research by the Office of Responsible Gambling revealed 77 per cent of the community believe there is too much gambling advertising. Four in five believe advertising increases the risk of developing a problem with gambling.
Director of the Office of Responsible Gambling, Natalie Wright, said online betting is endemic in sport, and wagering sponsorships kept gambling front and centre in the minds of audiences.
"We're seeing sports betting advertising in almost every aspect of sport which sends a message that betting is part and parcel of enjoying sport," Ms Wright said.
"Gambling advertising's whole purpose is to convince you to place a bet.
"Reclaim the Game is about creating a space for fans to enjoy sport without betting advertising and reducing their exposure to advertising and promotions which can lead to risky gambling."
If you or someone you care about needs support or advice, please call GambleAware on 1800 858 858 for free and confidential help and support 24/7 or visit gambleaware.nsw.gov.au.