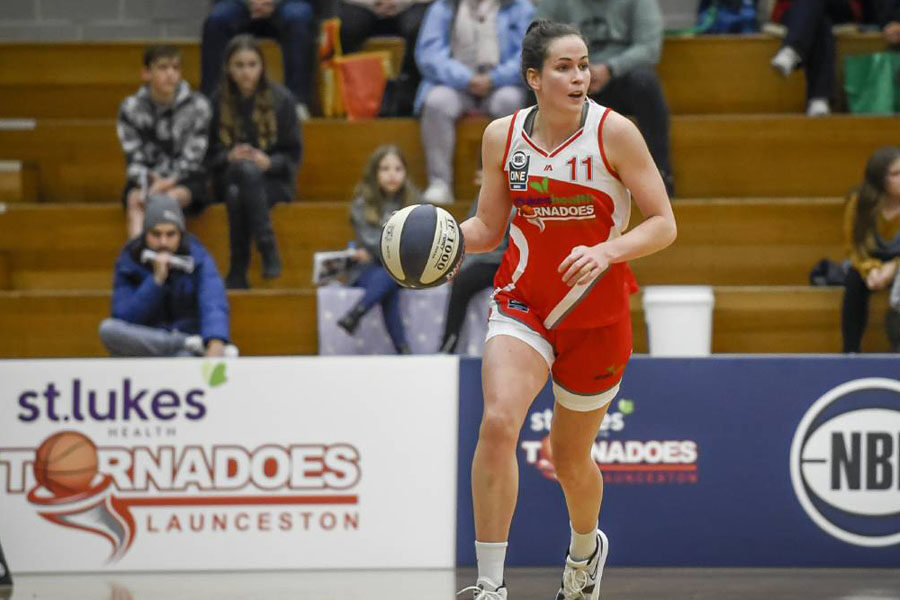 July 5, 2021 | Sydney Flames news
We might still have a little bit longer to wait for the WNBL and NBL seasons to tip off, but in the meantime, there's still plenty of ways you can cheer on your favourite Kings and Flames players during the off-season.
With the NBL1 now encompassing all states across Australia, there's never been an easier way to watch basketball during the off-season. The NBL1 competition steams every game live and free across their website, and we've dropped in the details of where you can catch every Sydney player who are playing in the leagues below.
For those of you who haven't been following along, Flames' star Keely Froling is currently leading all scorers across all NBL1 competitions and is coming second in rebounds for Launceston. Lauren Mansfield also sits in the Top 10 for assists across the league playing for the Gold Coast.
As well as the NBL1, several Kings stars are also now tearing it up in New Zealand and the Waratah League (which will form part of the NBL1 next season).
Shaun Bruce has joined Logan Basketball in NBL1 North, Tommy Vodanovich is playing for the Huskies in the NZ NBL and Angus Glover will make his long-awaited return to the court for Sutherland in the Waratah League once sport resumes in Sydney.
Check out all the details below of where the current Kings and Flames players will be hitting the court over the next few months below.
BRYDENS SYDNEY UNI FLAMES
Keely Froling – NBL1 South – Launceston Tornadoes – STATS
Funda Nakkasoglu – NBL1 South – Ringwood Hawks – STATS
Kiera Rowe – NBL1 South – Knox Basketball – STATS
Bec Pizzey – NBL1 South – Eltham Wildcats – STATS
Lauren Mansfield – NBL1 North – Gold Coast Rollers – STATS
Kalani Purcell – NBL1 North – South Districts Spartans – STATS
Leaonna Odom – WNBA – New York Liberty – STATS

BRYDENS LAWYERS SYDNEY KINGS
Shaun Bruce – NBL1 – Logan Thunder – STATS
Angus Glover – Waratah League – Sutherland Sharks – STATS
Tommy Vodanovich – NZ NBL – Auckland Huskies – STATS
Biwali Bayles – FIBA U19 World Cup – Emus – STATS