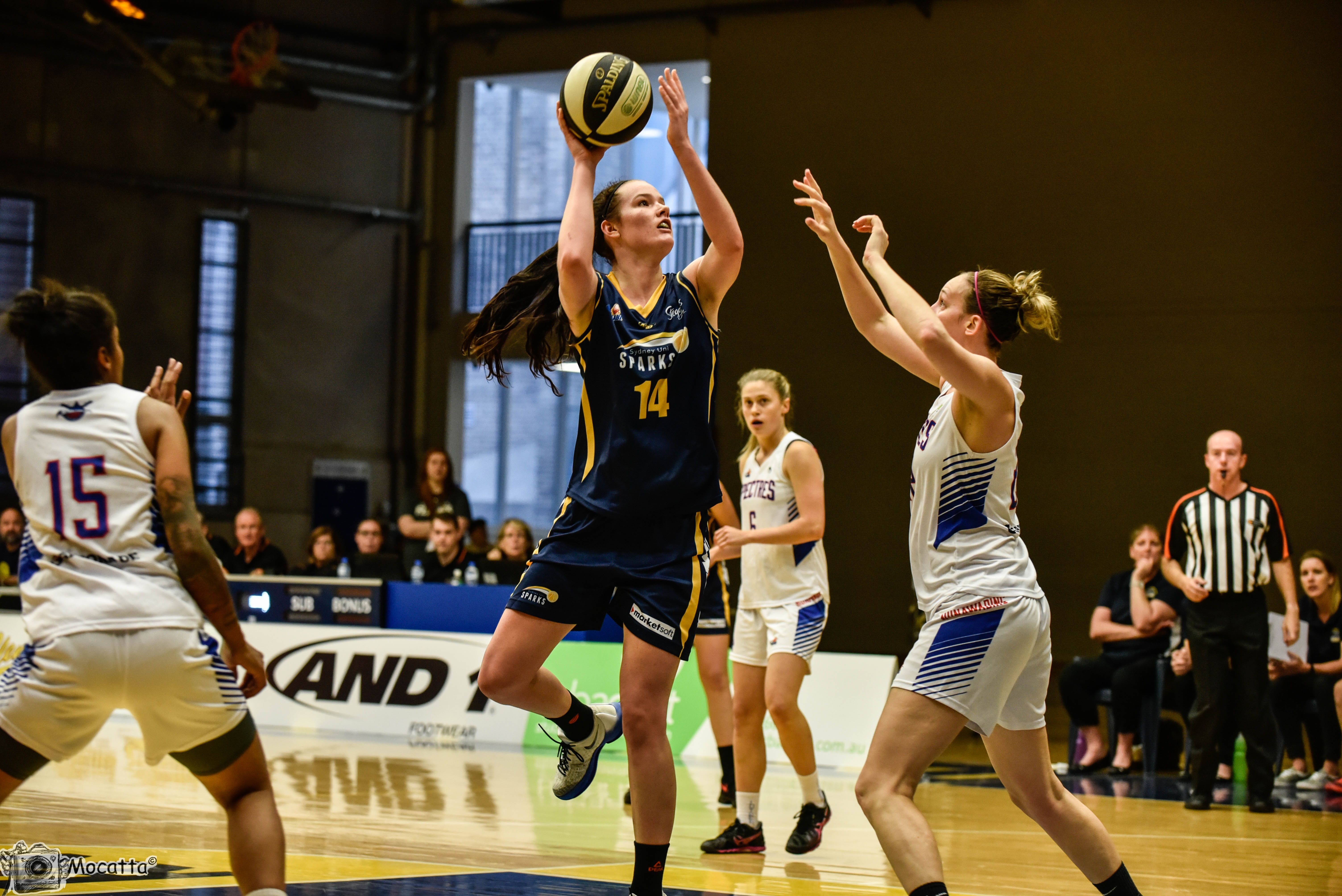 July 21, 2017 | Sydney Flames news
Lara McSpadden will suit up for the Australian Gems at the FIBA U19 Women's Basketball World Cup in Italy. The tournament commences this weekend, with their first game against Japan on July 22nd. Lara is looking forward to competing and representing her country at another junior World Championship. "I'm feeling really excited to be a part of another world championship team, and can't wait to see what the tournament brings for team Australia this year," she said. In preparation for the World Cup, Lara has been having a great season with the Sydney Uni Sparks in the team's inaugural SEABL season. She is averaging 9 points and 7 rebounds on 50% shooting from the field.
Australia's Schedule for the Under-19 Women's World Championships (all times AEST):
July 22: 
Australia vs. Japan at 9.30pm
July 24: 
Australia vs. Mexico at 12.15am
July 25: 
Australia vs. Hungary 10.00pm
July 26: 
Round of 16
July 28: 
Quarter-Finals
July 29: 
Semi-Finals
July 30:
Gold and Bronze medal games We wish Lara the best of luck!!