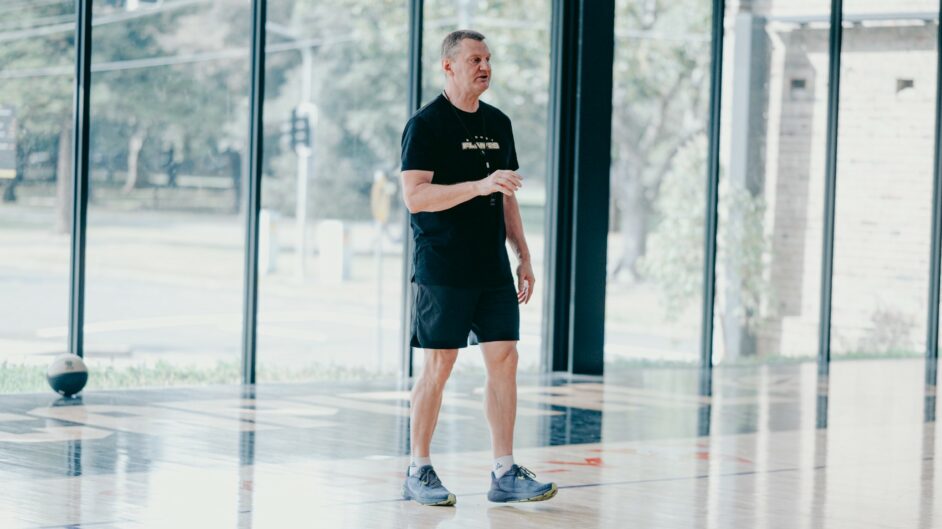 November 8, 2023 | Sydney Flames news
With the 2024 Paris Olympics on the horizon, Tall Ferns head coach Guy Molloy has announced a 16-strong extended squad for February's FIBA Olympic qualifying tournament.
The Tall Ferns extended squad includes Stella Beck, McKenna Dale, Tayla Dalton, Penina Davidson, Kendell Heremaia, Lauryn Hippolite, Charlisse Leger-Walker, Krystal Leger-Walker, Esra McGoldrick, Tera Reed, Zoe Richards, Sharne Robati, Ritorya Tamilo, Kalani Purcell, Tahlia Tupaea and Lauren Whittaker.
From this extended team, a 12-player squad will be selected to travel to China from February 8-11 2024 to participate in one of four Olympic qualifying tournaments.
Their tournament sees them facing highly-ranked China and France in pool play, along with a yet-to-be-determined fourth team.
If the Tall Ferns make it out of their pool, they will punch a ticket to the 2024 Paris Olympics; in what would be their first Olympics appearance since 2008.
The extended squad features an abundance of talent and experience.
Nine players return from New Zealand's FIBA Women's Asia Cup campaign earlier this year – where the Tall Ferns finished fourth overall – while 13 of the 16 athletes selected have previous Tall Ferns experience; with Robati, Whittaker and Dale all in line to make their Tall Fern debuts.