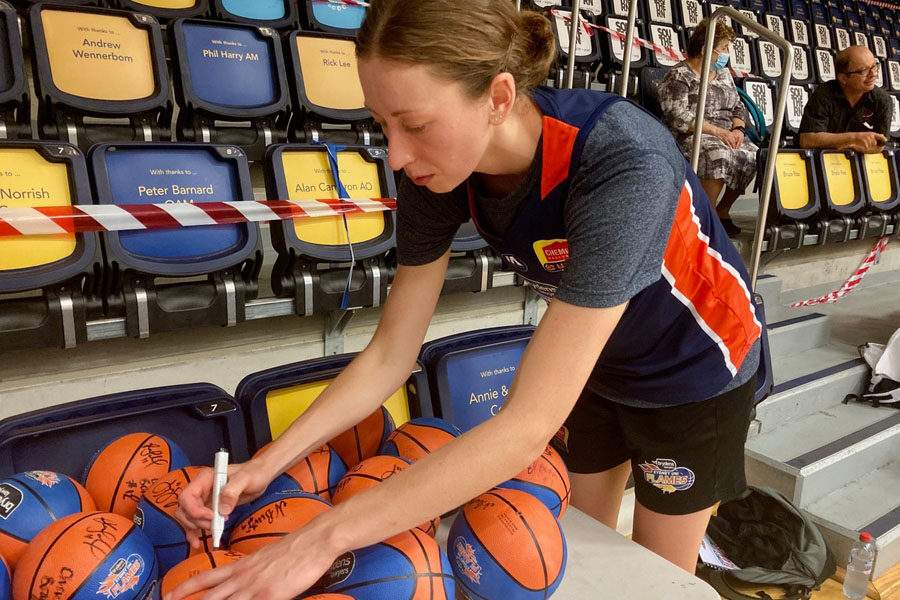 October 31, 2020 | Sydney Flames news
As the team heads into the hub we catch up with WNBL veteran and Opal Nat Burton.
A timely podcast, we're glad to have the opportunity to talk to one of the most experienced signings in the team about basketball, life and the importance of mindset to stay focused and balanced.
Coming full circle Nat enthusiastically returns to the WNBL after two seasons in the tough European league playing for French team Union Saint-Amand Porte du Hainaut and securing a DBBL Championship with Herner TC in Germany last year.
In a candid chat Nat shares about the pressures athletes feel through her own experience, while explaining how her new mentoring business helps young athletes by providing the tools to deal with these pressures.
With the condensed season taking players into uncharted territory, Nat's insights are valuable to players and fans.