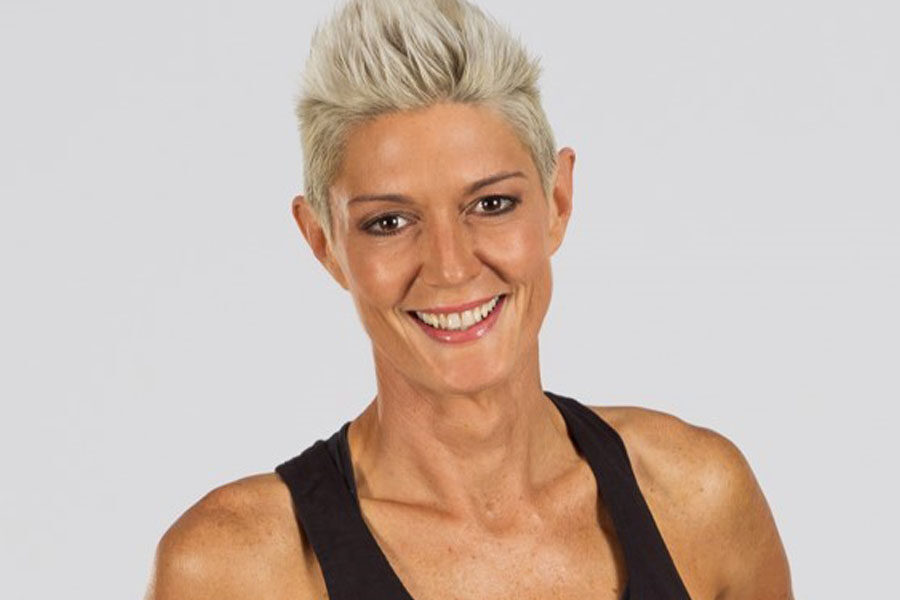 August 9, 2021 | Sydney Flames news
The Brydens Sydney Uni Flames are thrilled to announce the appointment of one of Australia's most decorated female basketballers, Shelley Gorman, as Assistant Coach to Shane Heal for the upcoming WNBL season.
Gorman's impressive basketball resume speaks for itself; an Australian Basketball Hall of Famer, a three-time Olympian, over 321 games played in the WNBL including picking up five WNBL Championships, a league MVP, and being named in the WNBL All-Star Five six times along the way. Gorman is renowned for being one of Australia's best and toughest female basketballers to ever wear the green and gold.
Having spent four seasons in Sydney playing for the Flames where she picked up one of her Championships (1993), won the WNBL's Most Valuable Player award (1994), and was selected into the WNBL All-Star Five three times (1993, 1994 and 1995), Gorman is excited to be returning to the Club as an Assistant Coach.
"I'm really excited to be joining the Flames program" Gorman said.
"I can't wait to work with our players, to cultivate a strong team culture and help our athletes be their best and reach their full potential".
"I'm looking forward to working with the legend, Shane Heal – I admire his extensive knowledge and experience, and I think we're going to have a lot of fun" Gorman added.
Originally from Melbourne, Gorman made her international debut at just 18 years of age at the Seoul 1988 Olympics. In 1989, she went on to co-captain and win Australian basketball's first ever medal, claiming a bronze with the Gems at the World Championships. She also picked up silver and bronze medals at the 1996 and 2000 Olympics.
During her professional career back at home, Gorman dominated the WNBL. She played 321 games for the AIS, Melbourne East, Dandenong Rangers, the Flames, and the Canberra Caps. Her career total of 5204 points is second on the All-Time WNBL scoring list behind Hall of Famer Rachael Sporn, which earned herself a place in the WNBL's 25th Anniversary Team.
Head Coach Shane Heal is excited to be welcoming Gorman into the Club as his new assistant.
"This will be very exciting for us. Shelley is one of the all-time great Opals and Flames Championship winning players" Heal said.
"She's an important addition to the team in that she will bring in her experience and mindset to help set a first-rate culture. Her role will also include mentoring the players and working with our leadership group".
"I'm excited that our athletes will have someone to learn from that has had so much success throughout her incredible career, but equally as important is a great person and role model for aspiring players wanting to achieve similar things in their career".
"I'm blown away that Shelley hasn't been involved in the WNBL since retiring, and I'm grateful she is keen to take that next step with us as part of our coaching staff" Heal added.
Following the announcement of young-guns Katie Deeble and Chyra Evans last week, the Flames have now completed all of their player announcements for the upcoming WNBL season.
They joined Shyla Heal, Lauren Mansfield, Keely Froling, Leaonna Odom, Steph Watts, Bec Pizzey, Kiera Rowe, Kalani Purcell, Emma Mahady and Funda Nakkasoglu as contracted players for the upcoming season.
Basketball Australia recently announced that the 2021-22 WNBL season will return to a full home and away season with each Club playing 21 games commencing in the first week of November. More details are expected in the coming weeks.