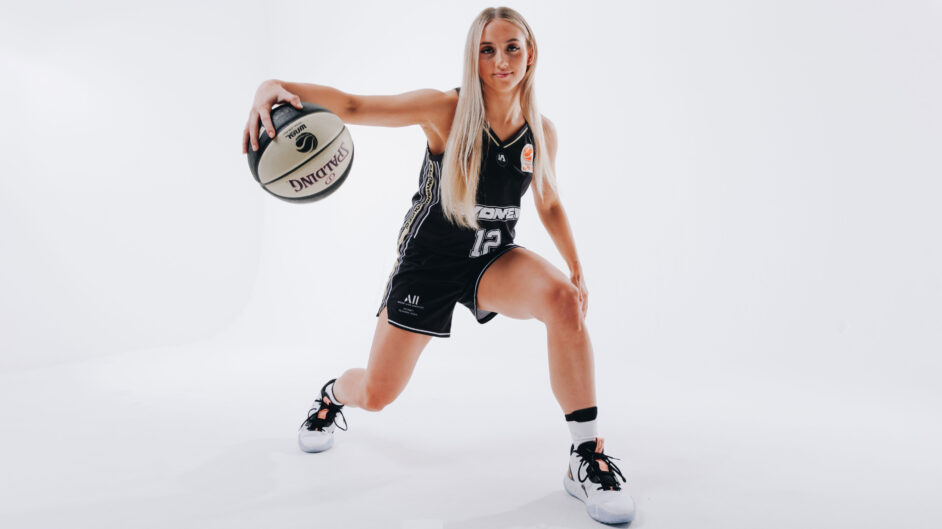 November 25, 2022 | Sydney Flames news
Although her eyes are firmly fixed on her debut WNBL season, Sydney Flames guard Lilly Rotunno has announced her plans for the off-season by signing with NBL1 North club, the Red City Roar.
Flames development player Rotunno played with the Gold Coast Rollers last season, averaging 10 points and 4.5 assists as one of the youngest guards in the competition.
CLICK HERE TO GET YOUR FLAMES MEMBERSHIP
"I am super excited for the NBL1 this upcoming season, coming off the back of my current WNBL rookie season with the Sydney Flames," the Australian Gems representative said.
"After transitioning from junior basketball to training and playing in a professional environment, it has been amazing for my development in becoming an elite point guard.
"This has made me super excited to sign with Red City as now I have the opportunity to play a bigger role in this upcoming season's future success."
Rotunno joins head coach Cassie Dover and Jaylen Cooper for the women's side for 2023.
Flames teammate Tiana Mangakahia will also be returning to the NBL1 North competition after re-signing with the Northside Wizards.