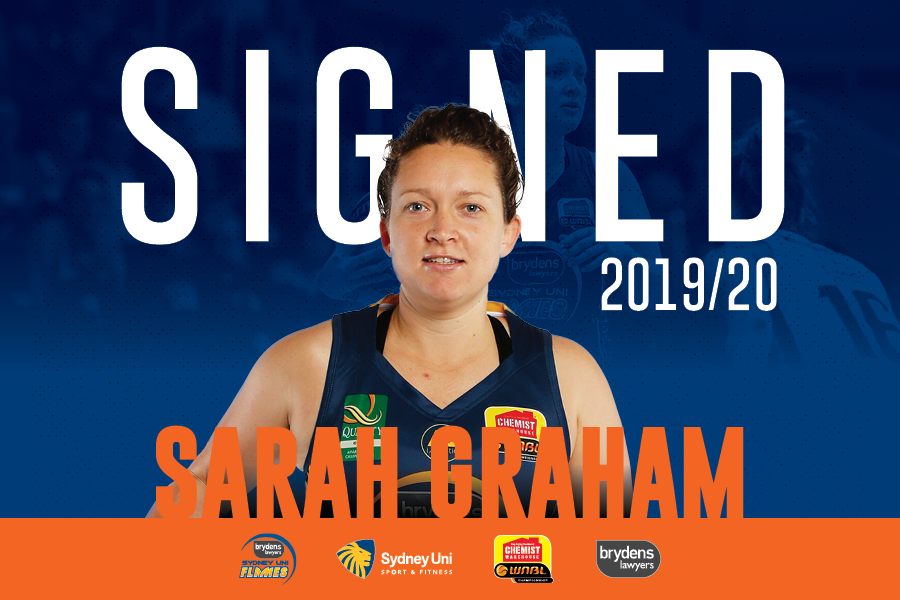 May 21, 2019 | Sydney Flames news
Brydens Sydney Uni Flames are pleased to announce that Sarah Graham has re-signed for another season.
The guard is a valuable member of the Flames core group having been involved in the program for many seasons; from winning the championship 2016-17 to helping lead the team through a difficult 2018-19.
Bringing a wealth of experience and scoring ability (especially from deep), Sarah's return is a welcome boost for the Flames roster according to Coach Katrina Hibbert.
"She brings a great basketball IQ with an ability to shoot the lights out on any given night but more importantly she is a great teammate on and off the court, and is willing to play whatever role is required of her," she said.
"Her leadership and experience will play an important role for us so I'm looking forward to having the opportunity to coach and work with her."
Join us in welcoming back Sarah!