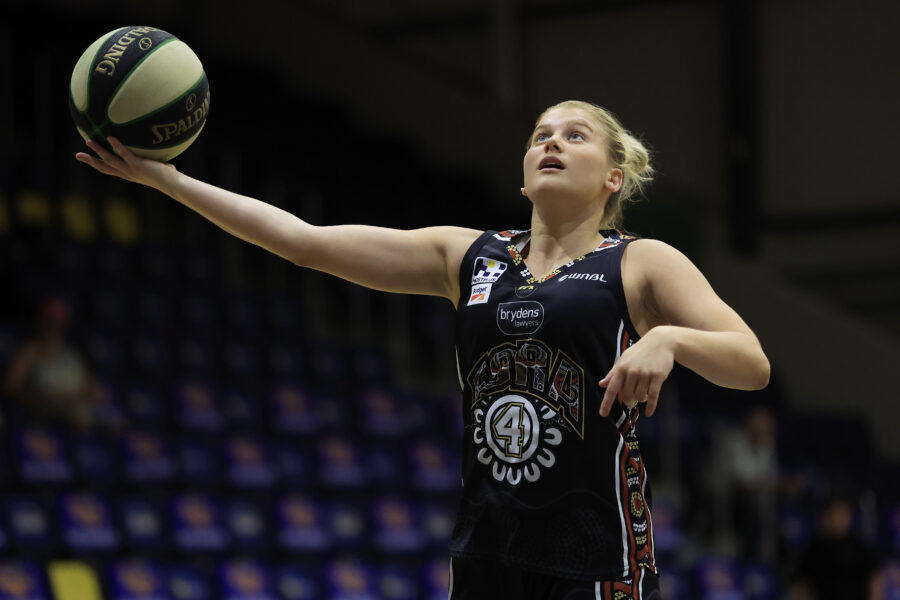 June 10, 2022 | Sydney Flames news
The Sydney Flames and Kings are both on the lookout for new major partners, after announcing Brydens Lawyers would not be renewing their Naming Rights Partnerships of Sydney's premier basketball franchises.
Chairman and co-owner of Hoops Capital Paul Smith paid tribute to a long and successful partnership with Brydens Lawyers, culminating this season with The Sydney Kings winning the 2022 NBL Championship and posting league-wide records in attendances and television viewership.
The Sydney Kings are the most recognised brand in Australia basketball and along with The Sydney Flames, are embarking upon a major push to grow both men's and women's basketball from community to elite level in Sydney and NSW.
"I want to thank Brydens Lawyers for their partnership, but in particular for their support of women's basketball, a commitment stretching back many seasons," Mr Smith said.
"That commitment was, in itself, visionary given the importance and evolution of women's sport on the national and international landscape."
The Sydney Kings and Sydney Flames will begin the process to onboard Major Partners for both teams immediately.
For more information or enquiries please contact Hoops Capital Director of Commercial Adam Zammit via Adam.Zammit@hoopscapital.com.au