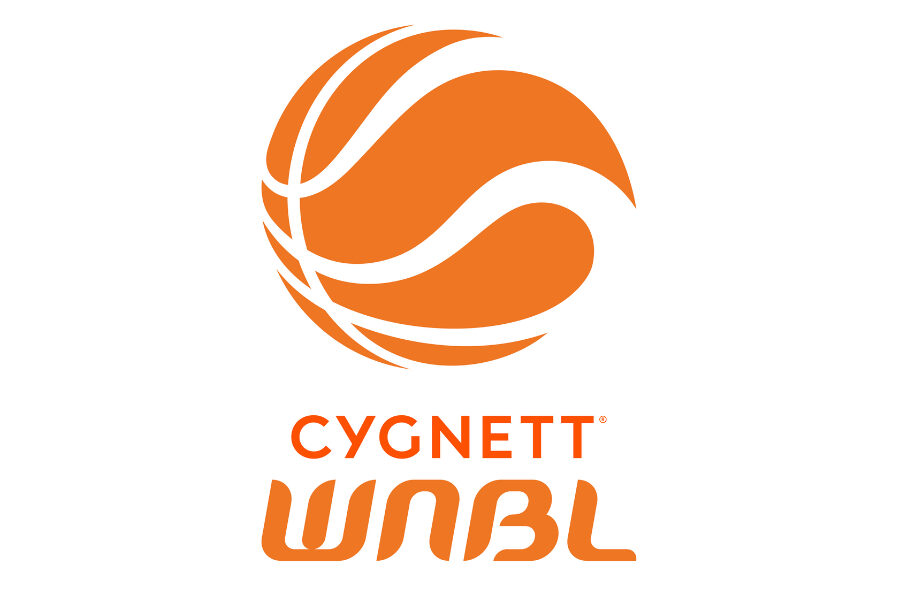 September 20, 2022 | Sydney Flames news
Basketball Australia and the WNBL announced on Tuesday three-year partnerships with wholly Australian-owned and operated local digital accessories brand Cygnett. 
The WNBL welcomes Cygnett as the naming rights partner until the end of the 2024-25 season, while the digital accessory brand also comes on board as a major sponsor of the Seven Consulting Opals. 
This is a significant investment in women's sports driven by Cygnett's CEO, Paul Santoro.
"We are a proud Australian-owned company that strives for excellence in everything we do," Santoro said.
CLICK HERE TO GET YOUR FLAMES MEMBERSHIP
"We think that this partnership is a perfect match. Our success here in Australia and overseas around the world has evolved from our laser-like focus on creating products that encourage people to have "no limits".
"This no limits approach applies equally to the Opals and WNBL. We feel that there should be endless opportunities for women in sport. 
"By making a meaningful commitment for the next three years we are confident we can help create a level playing field for the Opals and WNBL athletes. 

"These athletes are the best in their field and deserve an equal playing field with no limits.
"We also believe that our products, including portable backup chargers for your phone can help teammates, colleagues and families stay connected. 
"Whether it's arranging a drop off to basketball practice or watching basketball online we hope our Cygnett products can help people stay connected."
Basketball Australia CEO Matt Scriven reiterated the importance of Cygnett's investment in women's basketball. 
"The Opals are one of Australia's most successful teams playing on the international stage. The WNBL is renowned as one of the best women's basketball leagues in the world," Scriven said.
" Through their partnership with both, Cygnett will make a positive contribution to women's sport by helping grow the audience and by making elite women's basketball more accessible.  
"Basketball is one of Australia's fastest growing sports with participation numbers of girls the highest it's ever been.
"This will only continue to grow with the investment in the Opals and WNBL with more girls being able to see the world's best athletes. We look forward to working with Cygnett as together as we strive for no limits."
Head of WNBL Christy Collier-Hill echoed the thoughts of Scriven.
"Cygnett are genuinely excited to be aligned with the premier women's basketball competition in Australia, and the incredible athletes that are part of it," Collier-Hill said.
"As a digital accessories company, there is an enormous opportunity for them to be truly integrated with the WNBL, the clubs, athletes, fans and supporters and we're excited to have them on board for the next three years" 
Cygnett will appear on the shorts of the Seven Consulting Opals at the FIBA Women's Basketball World Cup starting on September 22 in Sydney. 
The Cygnett WNBL, featuring the Sydney Flames, will commence on November 2.