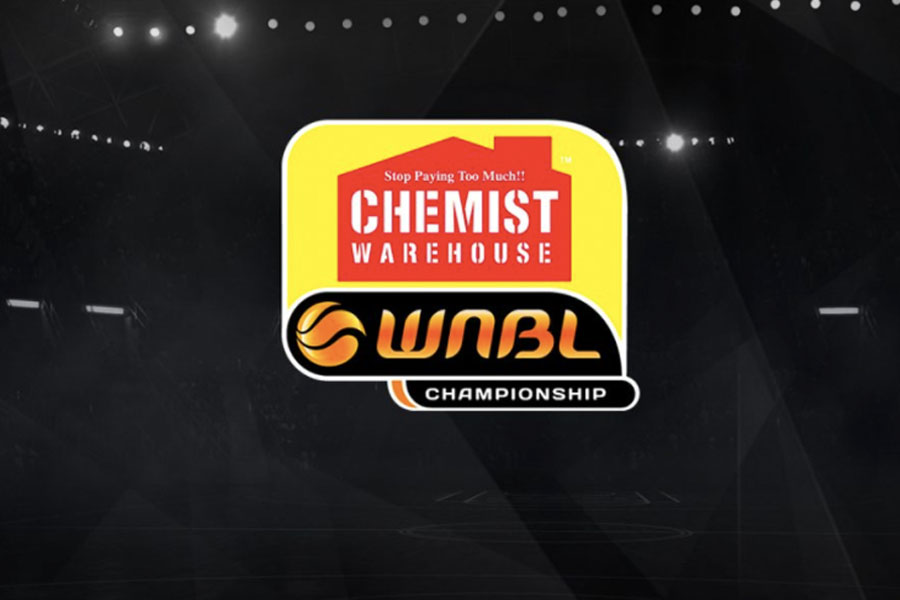 August 6, 2020 | Sydney Flames news
The Chemist Warehouse WNBL and Basketball Australia welcomes nominations for WNBL Life Membership.
Life Membership of the Chemist Warehouse WNBL is a prestigious recognition, for the outstanding service provided by an individual to Australia's longest-running women's sport.
To be nominated and/or considered for WNBL Life Membership, individuals need to have given outstanding service to the WNBL over an extended period as a player, coach, referee, technical official, volunteer or administrator with a WNBL Club.
Basketball Australia's Head of Women in Basketball, Lauren Jackson, describes the membership as being an integral part of the basketball community in Australia
"It is really important to recognise the passionate people and reflect on the contributions they have made to our beautiful sport, both on and off the court. This is a great way to keep our WNBL family connected and part of something that has such a rich history and such a bright future," she said.
Leeanne Grantham, a past player, and General Manager of the WNBL was one of six new recipients inducted as a WNBL Life Member at the WNBL Awards Luncheon earlier this year.
"I feel incredibly privileged to have been a player, administrator and commentator in and for the WNBL," Grantham said.
"Basketball provided me with amazing opportunities, taught me invaluable lessons and enabled me to meet some incredible people, many remain close friends today. To receive Life Membership was a huge surprise and I still feel honoured and humbled to be amongst such an esteemed group of recipients."
The candidates that have displayed the highest level of performance and competitive spirit whilst making a significant, memorable, positive, commendable, and lasting contribution to the WNBL, will be considered.
For a list of our current WNBL Life Members, please click here.
Nomination forms can be downloaded below and close 5 pm (AEST) 1st October 2020.
Nomination form here: Life Memberships Form
Should you have any questions, please email:
Lauren Jackson – Head of Women in Basketball
lauren.jackson@australia.basketball