FAQs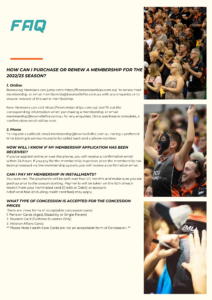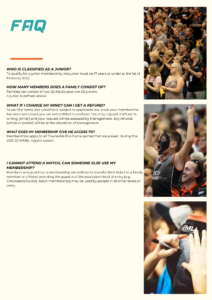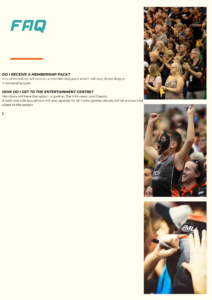 ________________________________________________________________
Win an Audi T&C's 
Single patron shooting a basket from one only attempt from the halfway line at Townsville Fire
Stadium in the Womens National Basketball League (WNBL) at half time during the
nominated fixture.
For the avoidance of doubt the entrant is to be positioned on the half way line inside the 2
foot radius circle. A successful attempt requires the contestant to throw (shoot) a basketball
from the half way line, meaning the ball must be thrown directly through the hoop or off the
backboard without bouncing or being touched by any other person.
The ring is to be a regulation ring, the distance to the ring is approximately forty seven feet
(47f) from the half way line in a draw supervised by and managed by Underwriters or their
direct representatives.
CONDITION: Armature participants only, professional or former professional players are excluded absolutely.
The selected contestant must not be currently or previously a professional or semi
professional player. No practice throws are permitted. The draws will be under the
supervision of the insurer's representative as all times.
Contender receives ONE shot only
Shooter must remain in centre circle ( no run up allowed)
No practice shots are permitted
Entry rules
18+ ONLY
tickets are transferable but must abide by all conditions ie. non professional
Must be present for draw
Cant leave the venue between being drawn and when taking part in competition
Wining ticket has 60 seconds to present themselves, if you do not present yourself within the 60 seconds a redraw will happen