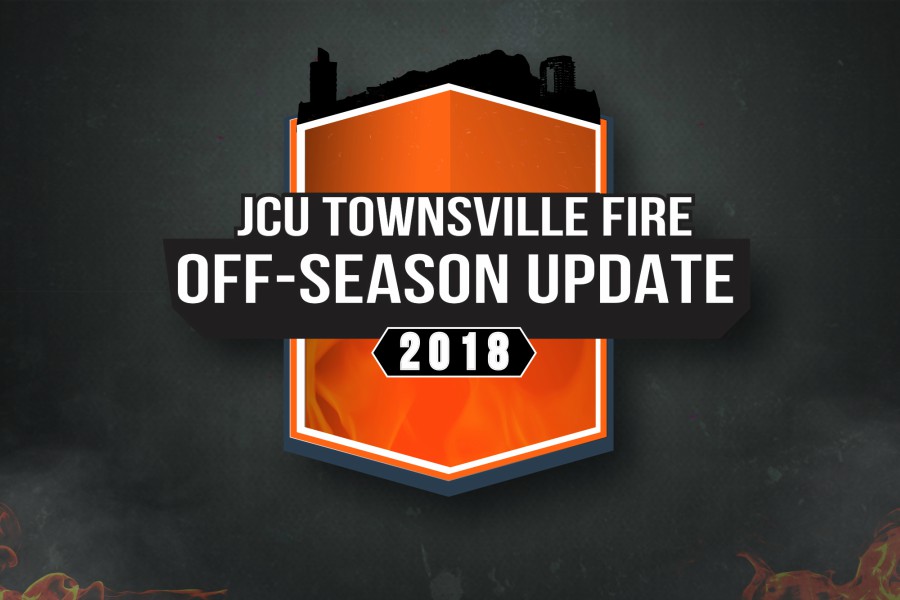 June 3, 2018 | Townsville Fire news
A Mikhaela Donnelly masterclass commences this week's Winter Update.
The Logan Thunder captain, who captured a WNBL championship during her debut season with the JCU Townsville Fire, was simply brilliant at the weekend as she tried to will her side to victory.
Donnelly played all 40 minutes against North Gold Coast as she posted a season-high 31 points, six rebounds, eight assists and three steals.
Zitina Aokuso was just as impressive as she registered yet another double-double for the Thunder – her fourth of the season – as she finished with 17 points, 12 rebounds and three blocks.
It was new Fire recruit Casey Samuels who enjoyed the last laugh, however, as she recorded a team-high 29 points, three rebounds and six assists to lead the Seahawks to a 89-83 victory.
There was no stopping Darcee Garbin and the Townsville Flames during their triple header at the weekend.
The two-time WNBL championship winner produced a herculean performance to lead the Flames to a 3-0 sweep – 7-0 to start the season -as they dismantled Toowoomba (93-68), South West Metro (82-70) and Gold Coast (97-67).
While Garbin was used sparingly against Toowoomba, the Opals squad member still managed 21 points, four rebounds, three assists and three steals in 25 minutes.
Micaela Cocks provided a nice cameo with 11 points, nine rebounds and six assists in a similar timespan.
The next night, Garbin tallied 26 points and 14 rebounds against South West Metro, while Cocks chipped in with 13 points, nine rebounds and four assists.
Rounding out a perfect weekend, Garbin top-scored again against Gold Cast as she finished with 28 points, 10 rebounds and four assists, while Cocks produced nine points, four rebounds and four assists.
In the SEABL competition, Tess Madgen continues to go from strength-to-strength with Dandenong.
The Opals playmaker recorded a season-high 19 points to go with seven rebounds and seven assists in the Rangers' 80-55 victory over Sydney Uni.
Madgen backed that up yesterday with 14 points, four rebounds and four assists against Diamond Valley as the Rangers clinched a 68-50 win to sit fourth on the ladder with an 8-4 record.
The Rangers are now 4-1 since injecting Madgen into the line-up following her recovery from an ACL injury.