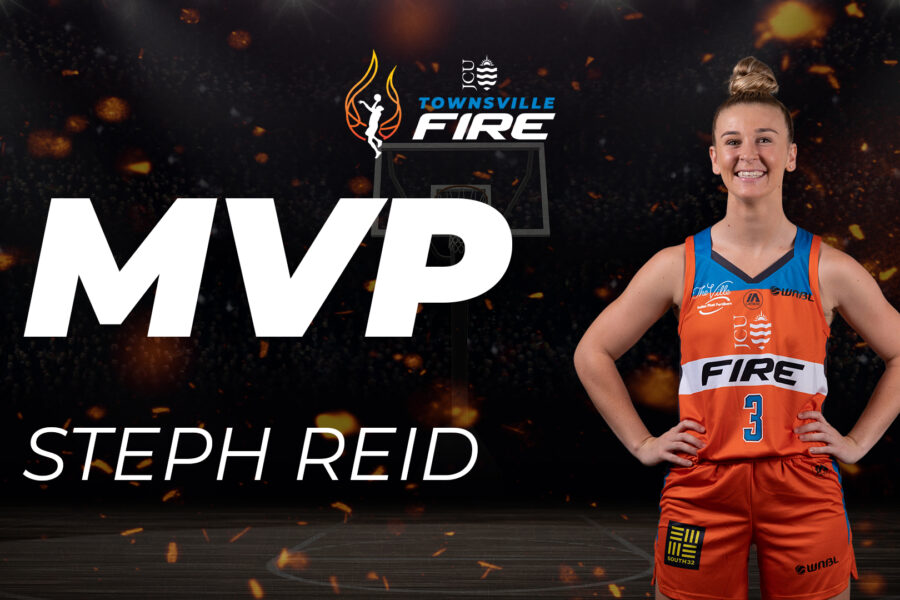 March 25, 2022 | Townsville Fire news
Steph Reid may need to invest in a trophy cabinet if she wins anymore awards after claiming two at the Fire's end of season presentation, including Townsville's top gong. The point guard who's a candidate to be selected as the WNBL's best sixth woman and best defensive player, was named Townsville's MVP at The Ville last night.
"We have a really talented team and it's an honour to be given such an award.  I definitely would say that I work hard to make sure that I'm ready for any opportunity, and I got more of an opportunity then I expected, and I'd worked really hard in the off season with our coach Shannon, and I think that's what it came down to in the end."
The 25 year old's energetic displays during limited minutes in her first season with the club gave Fire fans reason to be excited ahead of the team's latest campaign and she didn't disappoint, delivering dogged defence game after game. Her explosive offence perhaps came as a little more of a surprise, she averaged 12 points and five assists each appearance.
"I'm already really excited for next season and you know to try and be a little bit better again."
Reid also won the club's community award.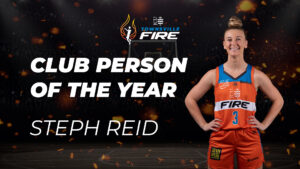 "I'm definitely proud to be the 'Club Person of the Year" it's an award that is highly valued and I really appreciate being recognized for the work that I do in the community. It's not something that I really regard as going out of my way. I'm just excited by the impact it has on the people here, particularly the kids, and I think that's what the award is about."
Courtney Woods won two honours. The guard was named the 'Players' player of the Year' and claimed the club's 'Commitment to Excellence' award.
"I'm really honoured, I think something Shannon's really instilled in me is kind of an obsession of getting better. So that's what I think about every day and that's what motivates me, is to try and be a better player than I was the day before."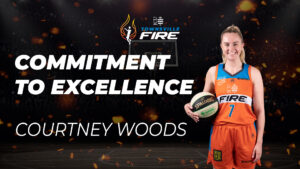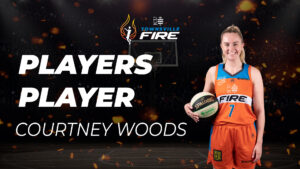 The coaches award went to development player Aliza Fabbro.
"I'm shocked, I was like oh my god! I've just had such a great group of girls around me all the time that I've been in a space where I can grow, learn and develop."