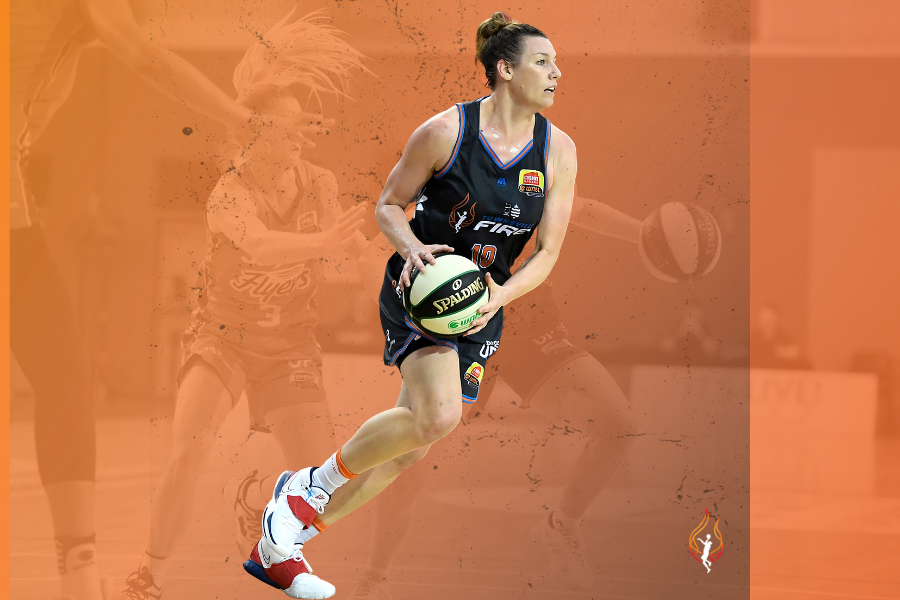 April 8, 2021 | Townsville Fire news
Murray made her successful return to the basketball court last season after spending two years away for the birth of her son Sidney.
The three-time WNBL champion with the Fire made her 300th appearance in the national competition last season, and at 32, she isn't slowing down.
"I don't see why she can't keep going," Pascoe said. "She hasn't stopped since the season finished, she has continued training with Shannon.
"She is extremely important to our club and our culture, she has been with the club for so long. She understands what being c o m m u n i t y – o w n e d means and she plays a massive role off the court as well as on it."
The Fire is already in negotiations with several other key players as Seebohm aims to build a squad that can contest for the title again next season.
Murray join current Fire signings Zitina Aokuso and Courtney Woods for the 21/22 roster.