KJR Corporate Cup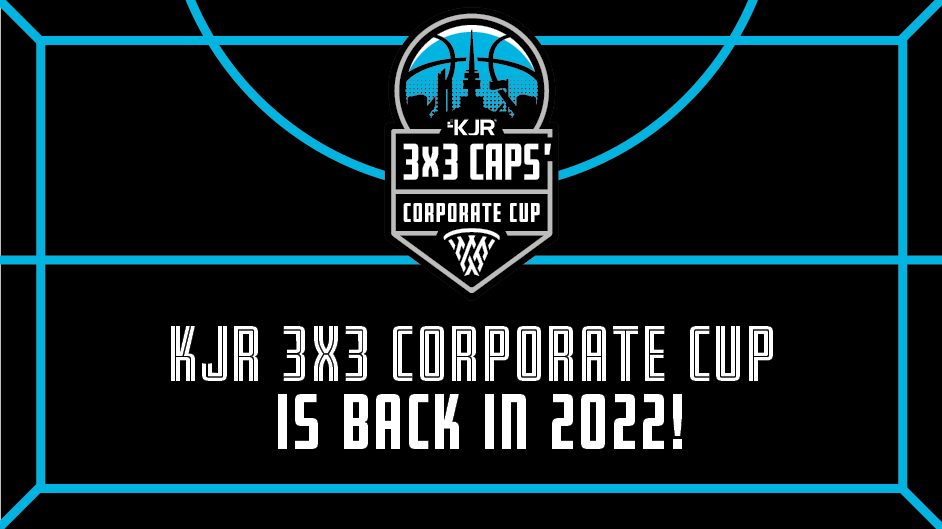 Join the UC Capitals at UC for an afternoon of fun, networking and basketball at the KJR 3X3 Corporate Cup!
Get your mixed team of work mates ready for 3X3 Tournament play, bring your family, friends and supporters to cheer and be part of the action!
When: Thursday, December 15, 5 – 7pm
Where: 3×3 courts, University of Canberra
Cost: $500, which includes team entry, a UC Capitals player as your coach, refreshments (Bentspoke beer and non-alcoholic beverages)
Register:  Sign up your team here by Friday, December 2
Tournament Format
The 3×3 Corporate Cup will be played over the course one-day on 15 December, 2022. All franchises will participate in a round robin tournament with the top 4 teams progressing through to the semi-final and grand-final games.
The UC Capitals Corporate Cup will be officiated in line with the official FIBA 3×3 basketball rulings.
The mains rules of 3 on 3 are as follows:
1 basket on 1 half-court
2 teams of 3 players and up to 2 substitutes per team (5 players plus one manager)
12-seconds shot-clock
1st team to reach 21 points or best after 10 minutes win!