UC Capitals in the Community
The UC Capitals offer a range of Community Coaching Clinics and opportunities for young ballers to be coached in shooting, defence, leadership and to inspire young and old in school, work and community settings. Take up the opportunity of being coached and inspired by the Capitals with one of the options below.
—
UC Capitals and Basketball ACT Club Ambassador Program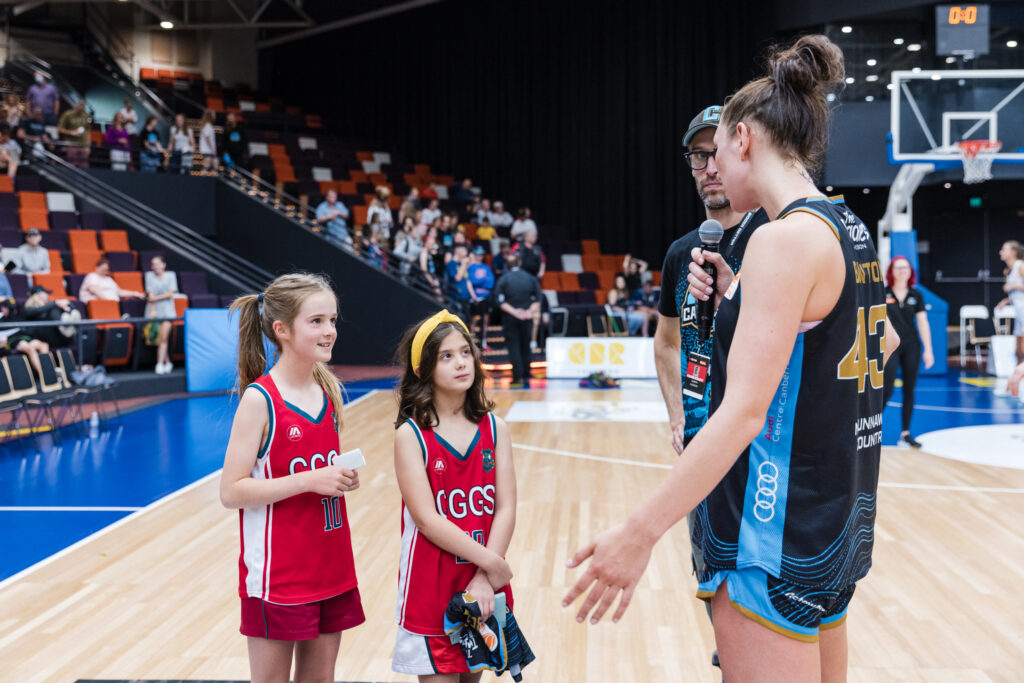 The UC Capitals collaborate with Basketball ACT to deliver basketball in the ACT, from grassroots right up to high performance and elite competitions, showcasing the UC Capitals in Australia's elite women's basketball competition, the Women's National Basketball League (WNBL). All clubs registered with Basketball ACT are encouraged to access the Club Ambassador program, with Caps athlete visits, coaching and motivational sessions available to all clubs, as well as participation in UC Caps WNBL match days.
Email uccaps@canberra.edu.au and register your interest.
---
Bigger, Better, B-Ballers: The Tradies School Hoops Program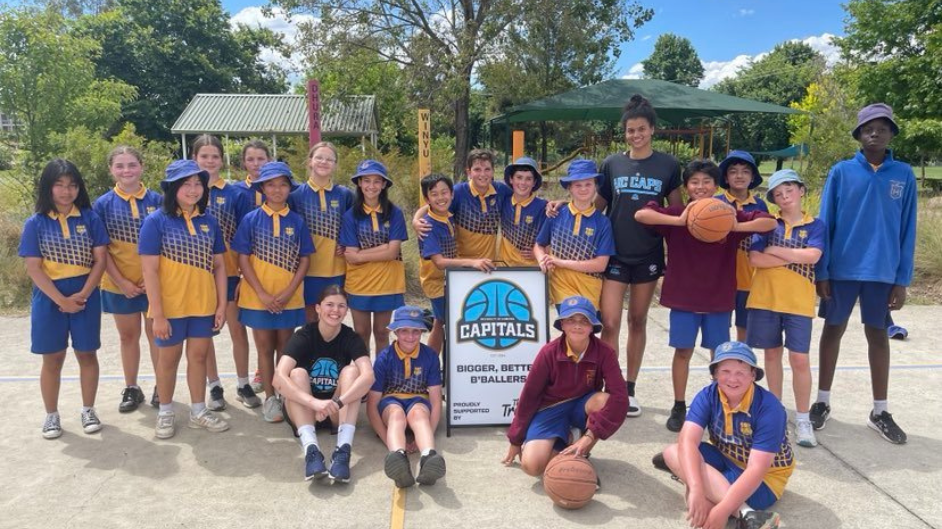 The UC Capitals have created a four week basketball program for local primary schools with support from The Tradies. Players and coaches visit schools over a four week period, delivering weekly skills and drills clinics and fundamental teamwork skills. The program is delivered free of charge and each student receives a participation certificate upon completion. There is also the opportunity for the UC Capitals players to select students to attend a Caps game day and be part of half time activations.
To apply for our 2023 program, please email uccaps@canberra.edu.au
---
BSmart Basketball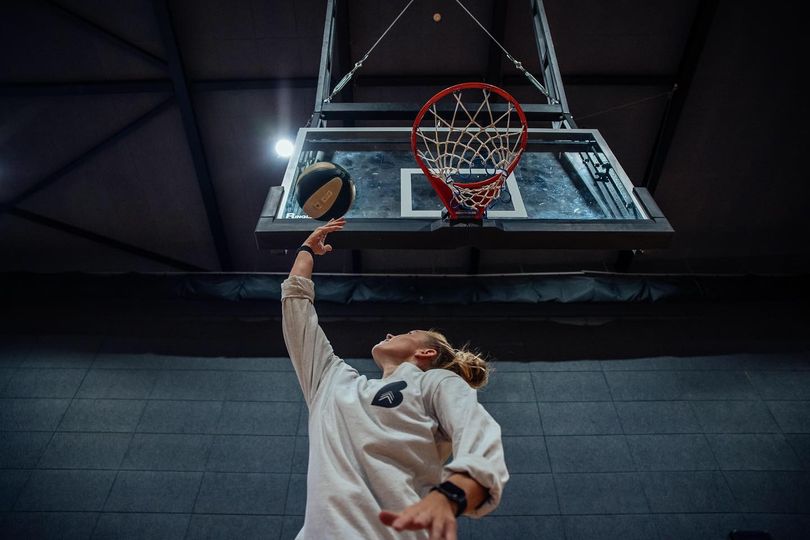 BSmart Basketball offers an online basketball program called The Baller Program with three different options for all level of hoopers; In-season Program, Off-season Program and the Pre-season Program. The Baller Program includes basketball skill, strength and flexibility. BSmart X-Factors: You can also get your film personally coached as if you were being coached in person. There will be demonstration videos on how to complete your daily session. You will have 24 hour access to communicate directly with your coach and Bonus Offerings: Skills + Drills Clinics, Strength Clinics, Coaches Clinics, Motivational Speaking/appearances.
To apply, email britt@bsmartbasketball.com
---
UC Capitals and KJR 3X3 Corporate Cup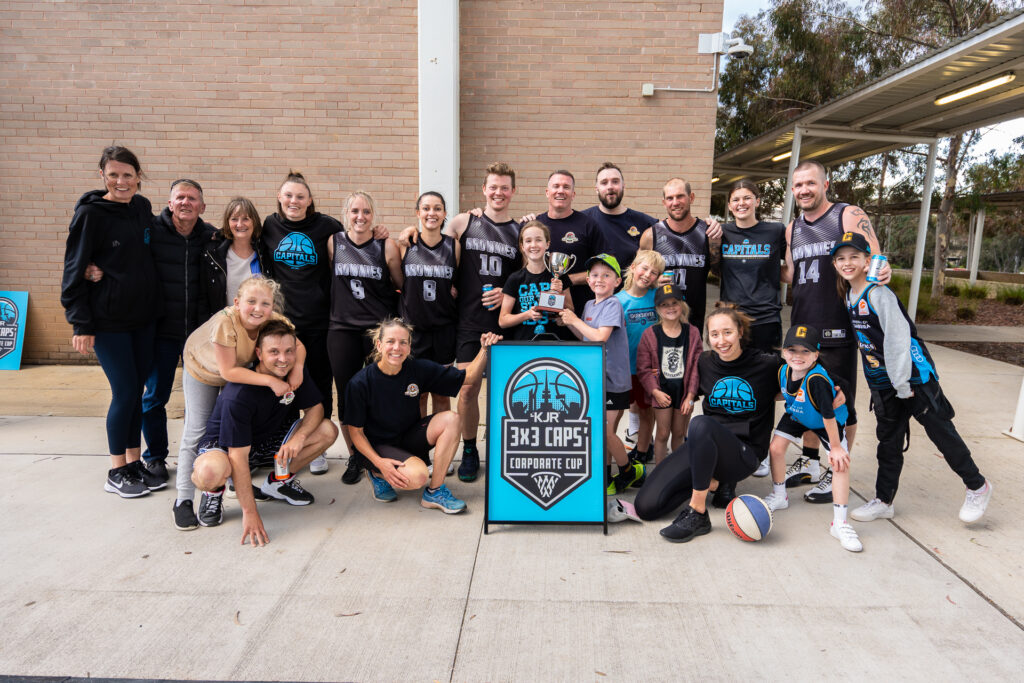 Our annual Corporate Cup is a unique and fun opportunity for local businesses to get away from the desk for an afternoon of basketball and networking! An entry fee of $500 includes team entry, tournament play at UC Outdoor 3X3 courts, refreshments and a whole lot of fun. Coached and refereed by UC Capitals athletes, the annual KJR Corporate Cup is a chance to test your businesses skills on court in an incredibly fun and social atmosphere.
To register your businesses' interest, email uccaps@canberra.edu.au
---
School and Workplace Visits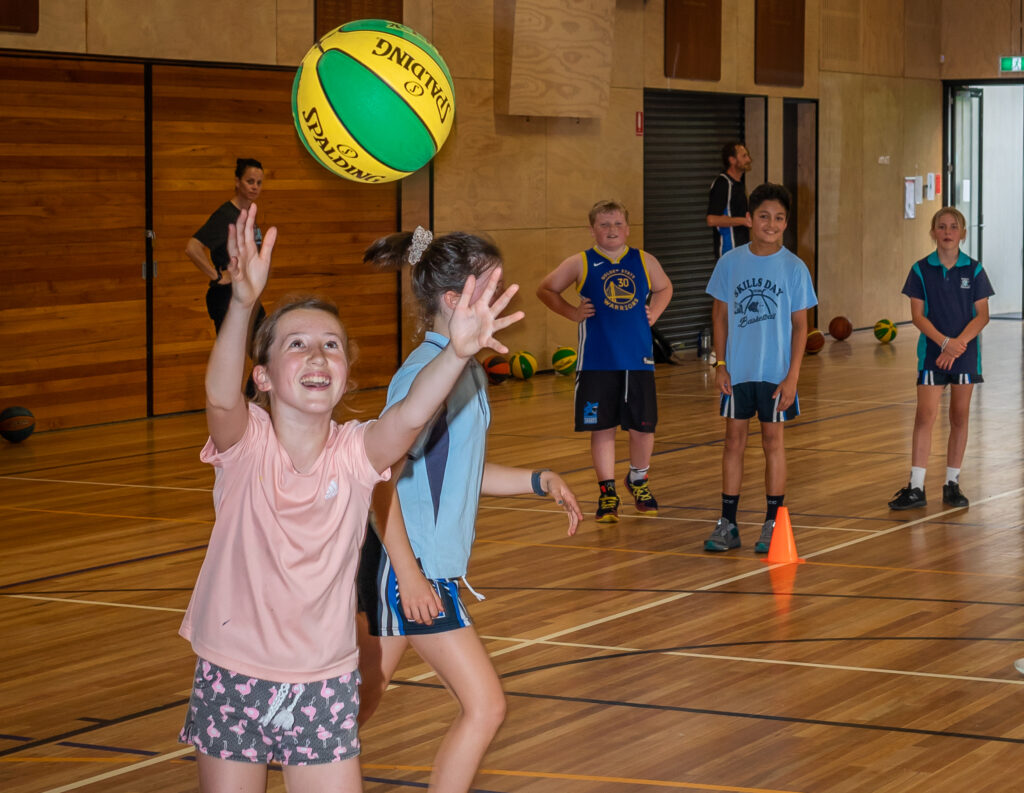 The UC Caps athletes are incredible role models and can speak to the fundamental values of high performance athletes such as excellence in team work, communication, handling pressure situations and being a impactful team member. If you'd like the Caps athletes to speak to your school or workplace team, email us for more details uccaps@canberra.edu.au