Event info
National Convention Centre Canberra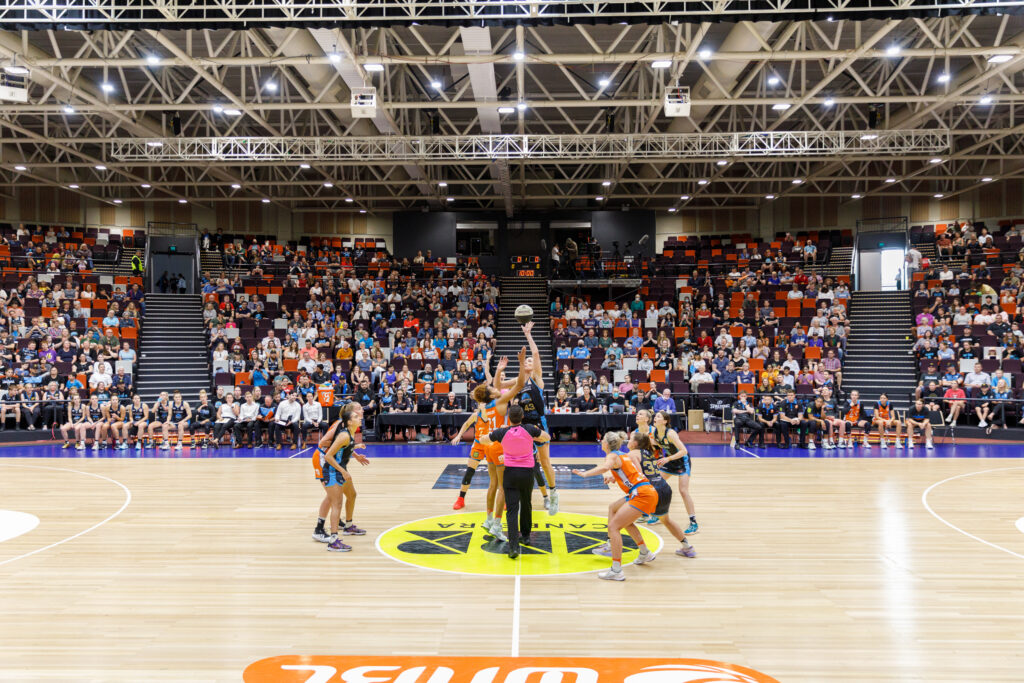 Location: 31 Constitution Avenue, Canberra ACT 2601
Parking: The entrance to the car park is on Constitution Avenue, between the National Convention Centre Canberra and the Airservices Australia building. Turn at the '24 Hr' car parking sign, head down the ramp and turn right into the car park.
A range of parking options are available, including:
Monday to Friday
Entry before 5pm, up to 2 hours: $7.00
Entry before 5pm, up to 4 hours: $11.00
Over 4 hours: $19.00
Lost ticket: $19.00
Car park pay-stations accept cash only.
Other car parking is available around the Civic pool, opposite the centre.
Public transport: The NCCC are serviced regularly by Action buses.
To find your closest route, click here.
Accessibility: Easy-access bathrooms and baby change stations are available on both levels.
Wheelchair access is available to all public areas. Ramps are located at the Constitution Avenue and Glebe Park entrances to the Centre. There is also wheelchair seating at the venue to accommodate wheelchairs. A passenger lift provides access to both levels of the Centre, and to the top level of the car park.
Food + Drink
Food and drink options will be provided by the National Convention Centre, located on level two before the GA entrance to the Royal Theatre.
Merchandise:
Merchandise will be sold from doors open and will conclude fifteen minutes after the match. For all members that have not received their membership packs, they will be available for pick up at the merchandise stand. Member only t-shirts will also be ready for pick up.
The merch stancd is located on level one, level two before the GA entrance to the Royal Theatre.