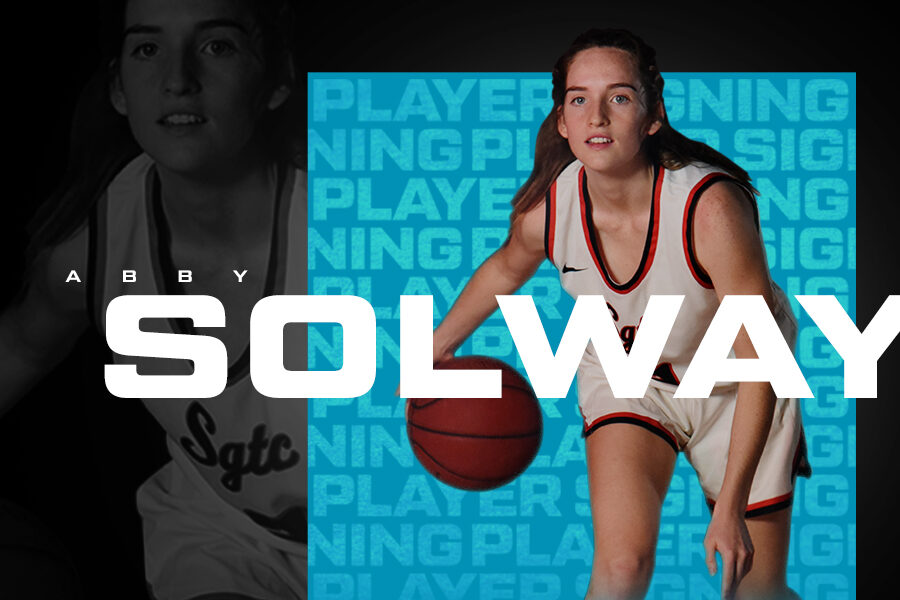 November 4, 2021 | UC Capitals news
Queanbeyan native Abby Solway will join the UC Caps for the 2021/22 season on a development contract.
Solway spent the 2020/21 season in the USA playing with the South Georgia Technical College Lady Jets.
During her time at South Georgia Technical College, she became a key contributor for the team averaging 7 points, 2.3 rebounds and 0.8 assists on 37 per cent shooting. She had season highs of 28 points and 7 rebounds.
Abby has represented the ACT at a junior level having represented the state at the under 16 and under 18 level.
Coach Paul Goriss said "It's always exciting when we're able to give a local player an opportunity to represent their state at the senior level".
"We're looking forward to seeing how Abby progresses in our environment."