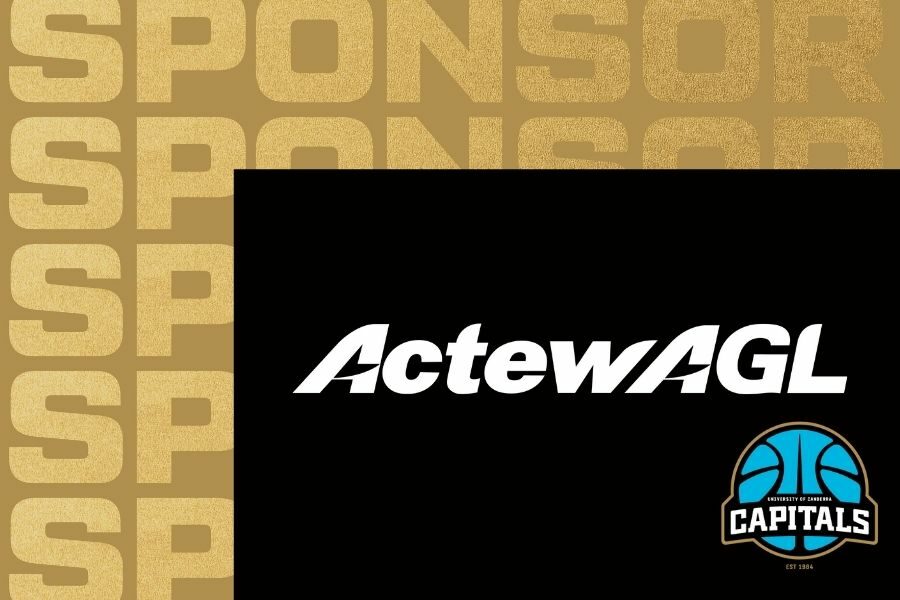 October 29, 2021 | UC Capitals news
The UC Capitals are excited to announce ActewAGL as its Principal Partner for the 2021-22 season.
ActewAGL is one of the UC Capitals' most enduring corporate partners and has been a steadfast supporter of the capital region's most successful professional sporting team.
UC Capitals General Manger, Lucille Bailie, highlighted the importance of the partnership.
"Having a long term, major partner like ActewAGL continue their commitment to the UC Capitals is a wonderful reflection of what we've achieved together and what the future holds for our organisations and the CBR community we're both so very much a part of. We know Caps supporters and ActewAGL customers are one in the same and share a common love and passion for our team, our city and chasing success."
The 2020/2021 WNBL season was another first for the UC Capitals, as the team was forced to play in a 'bubble' in Queensland while they chased their 'three-peat' winning streak. ActewAGL supported the UC Capitals from afar and changed up their 'One Big Chance' Primary Schools promotion from an 'in-school' experience to a digital platform. 'ActewAGL Power Plays' saw UC Capitals athletes take to social media to record skills and drills for kids to practice at home to keep them busy during the holidays and engaged with the team while they were out of town.
"ActewAGL is delighted to continue our longstanding partnership with the UC Capitals. The Caps bring great joy and excitement to our community, and we're looking forward to getting back into the stands to cheer them on, as we have done for many years." said Rachael Turner, General Manager Retail at ActewAGL.
The UC Capitals and ActewAGL both share a passion for the Canberra community and a commitment to excellence, innovation and laying the groundwork for the future of the Canberra region and once again, we look forward to continuing to grow together.