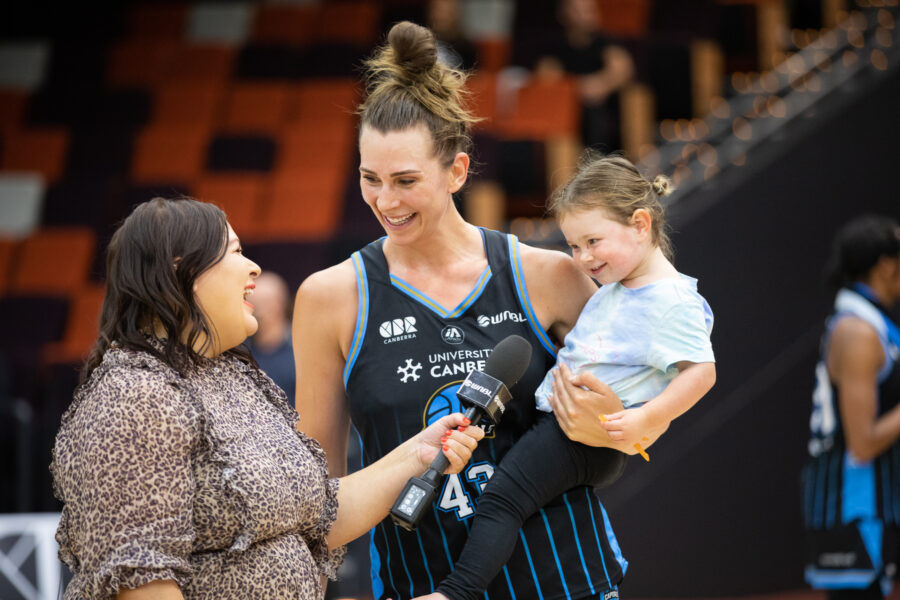 June 21, 2022 | UC Capitals news
Alex Bunton has found her voice and she's using it to help others.
The 28-year-old is using this WNBL off season to continue her work in helping spread awareness and break down stigmas associated with domestic violence.
Bunton has been named an ambassador for 'Ball Against DV', a 3×3 hustle tournament being held in December in Coffs Harbour. All proceeds will go towards supporting organisations that assist victims of domestic violence.
"It's rewarding and I love to be able to know that I can help people," she said.
"I just feel like a superwoman sometimes, it just feels like I can do anything… I'm just so happy.
"Being accepted for everything I've brought to the table, not just basketball, that's just made me feel so at peace."
Bunton says the strength and confidence she has found off the court, has transitioned to her game on the court.
"I feel so physically, emotionally, and mentally switched on. It's a weird feeling to be able to come off a season with no niggles," she said.
"To be able to play through that season and being able to say yes to another season and two years with the UC Caps, this is what I've wanted my whole career."
Achieving it all, with her favourite little sidekick, her daughter Opal.
"Bringing a kid into a sporting environment, you never know what's going to happen, if they're going to start screaming on the sideline or bugging people but Opal was welcomed, and we were like family to everyone.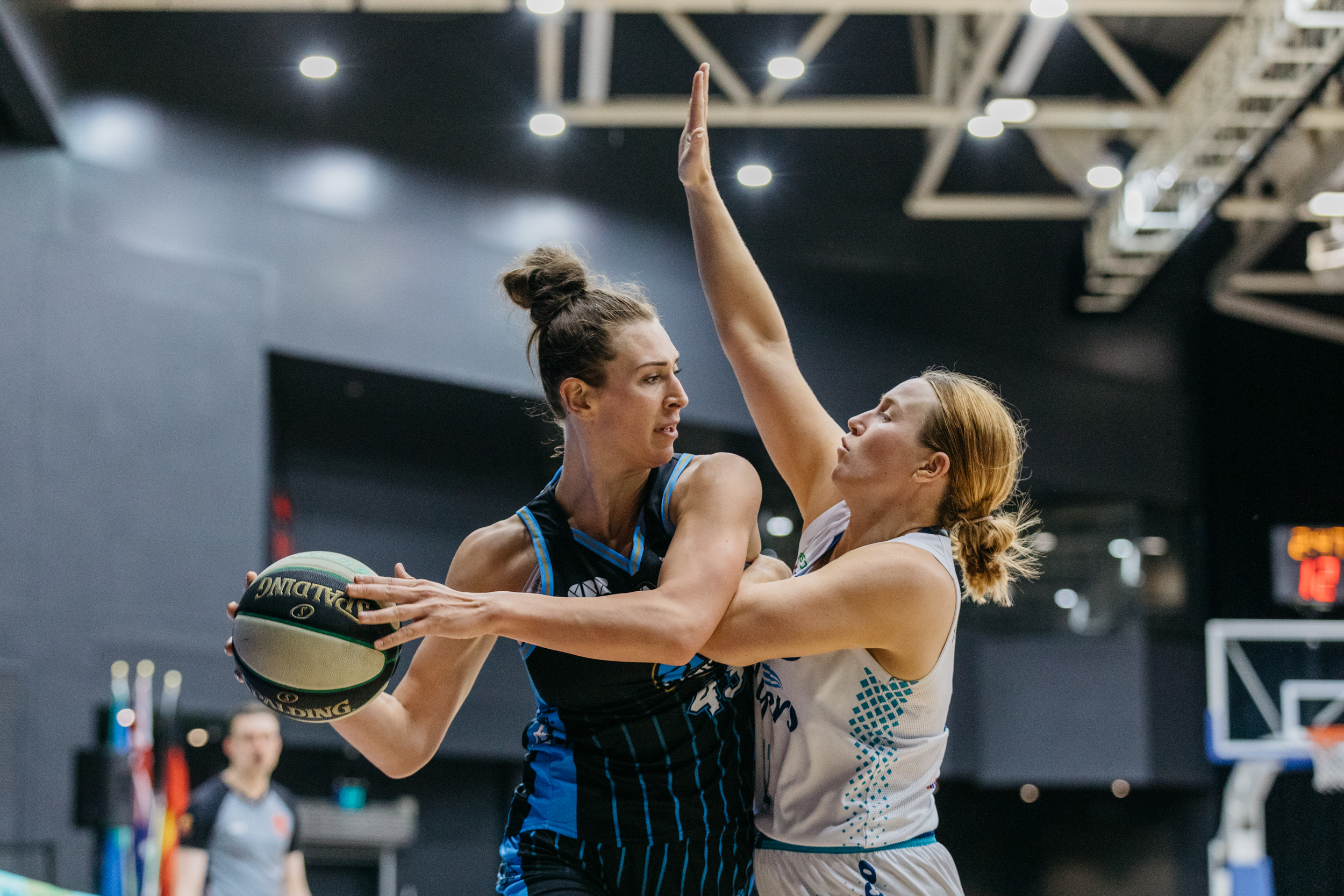 "Every teammate accepted us and accepted the situation that I had my mum come with me on the road trips. Opal would just be passed around and she'd pick who she'd want to sit with, or she'd in the airport lounge lying on the floor with Brit Smart as she stretched.
"The Caps being a family club and having their support last season, it was just a no-brainer and you just can't say no to that kind of support."
The WNBL season begins on November 3.
If you or someone you know needs crisis support, call 1800 RESPECT (1800 737 732).