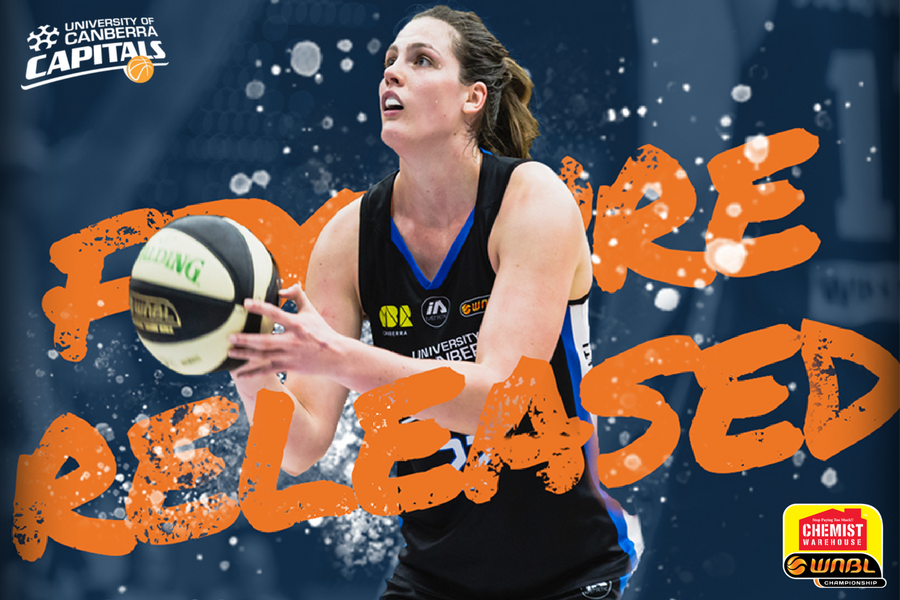 August 23, 2018 | UC Capitals news
The UC Capitals will look to open their account with the opening game of  WNBL 2018-2019  against rivals Sydney Uni Flames on October 12 at Bryden's Stadium in Sydney.
Both sides will be looking to take first blood as they open the season with the sides set to clash three times throughout the season.
Caps fans will also enjoy an extended season from October through February allowing more opportunity to get to games over the season.
Adelaide will be the first side to make their way to the Capital in the first batch of home games at the National Convention Centre while 2017-18 reigning WNBL champions Townsville Fire will come face to face with the Caps in a home and away round trip over the Christmas period.
The Capitals will also venture twice to AIS Arena bringing back memories of the Capitals titles of the early 2000s with Coach Paul Goriss being excited at the opportunity.
"We really love our new home at the National Convention Centre – Royal Theatre but it's a great opportunity for our players to learn about the fantastic history that this club has."
"The two rounds will give us an opportunity to engage with our alumni and also open our doors to the wider community, particularly the growing basketball community that exists here in Canberra."
The regular season will come to a close on January 19 when the Capitals travel to Bendigo.
To secure your ticket to Canberra's BIGGEST ball game click HERE.