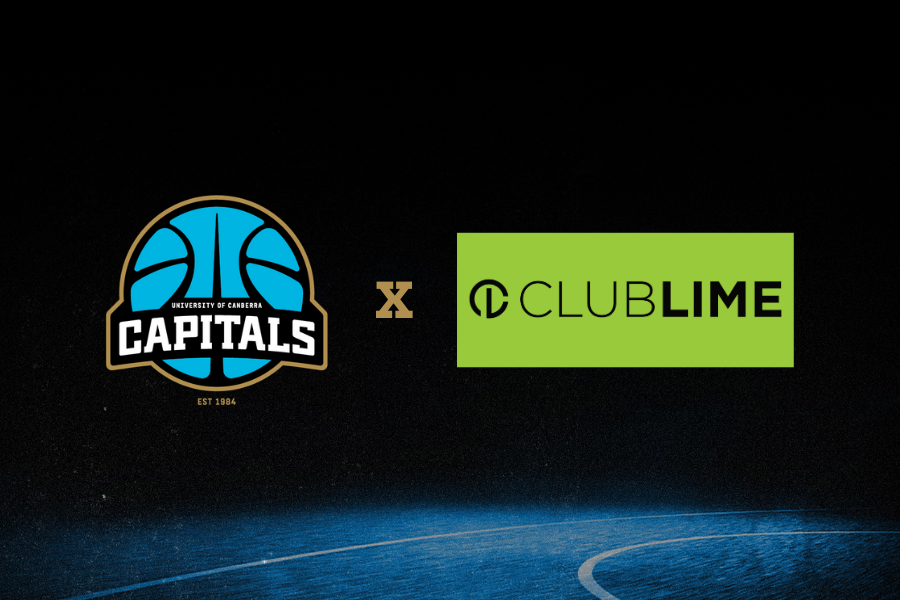 October 20, 2020 | UC Capitals news
Viva Leisure's, Club Lime, has renewed their sponsorship of the UC Capitals for another season in what is one of the club's longest running sponsorships.
Despite a difficult year, Club Lime has maintained their community support in every way possible and that has been extended to the UC Capitals as they face a challenging season in Queensland.
Viva Leisure's Chief Operating Officer, Sean Hodges, said that the partnership is a natural fit.
"Our partnership with the UC Capitals has always been about Club Lime supporting pioneering women, exceptional talent, and the Canberra community.
"Our brand and team values embody both the passion of our fans and their allegiance to our clubs and we feel privileged to have been able to share this journey with the UC Capitals for over ten years now.
"We can't wait to see the Caps dominate this season and will be on the sidelines supporting them at every turn," said Mr Hodges.
General Manager of the UC Capitals, Lucille Bailie, said the club is proud to align with Club Lime for another year.
"We know there's never been a more important time to stay healthy and look after ourselves, so having a partner like Club Lime – which has people's physical health and wellbeing at the forefront of their business – is of great value and comfort to the UC Caps.
"Our athletes are experts at looking after themselves in order to be the very best they can be as we chase another Championship and we encourage everyone to take care, stay healthy and active and chase whatever their personal goals are as we move together through this time," said Ms Bailie.
—
For more information on the UC Capitals corporate family, click here.