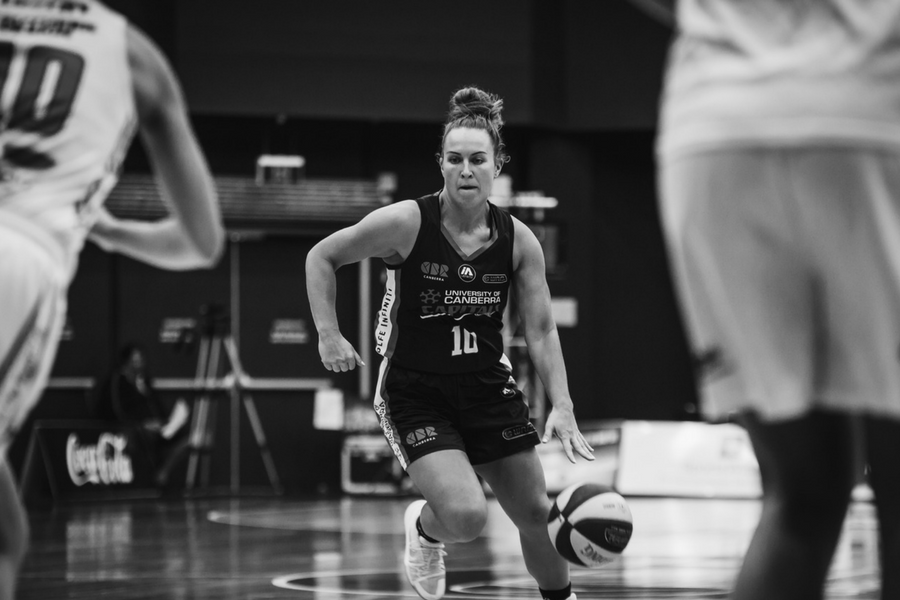 November 20, 2017 | UC Capitals news
The University of Canberra Capitals have suffered another loss on the road, going down to the Deakin Melbourne Boomers, 96-66.
The UC Capitals continued to improve their first quarter performance with Mistie Bass winning the jump ball along with Nat Hurst securing the first two points for the away team to begin the contest in the second minute of the match. The Deakin Melbourne Boomers went into the second term ahead by five points, 21-16.
The second quarter intensified with the UC Capitals attacking prowess with both Abbey Wehrung and Jordan Hooper scoring three-pointers to keep the UC Caps in contention. The UC Capitals went into the break trailing behind, 47-33.
The UC Capitals continued to fight back with Lauren Scherf scoring nine points off the bench to keep the Deakin Melbourne Boomers offence at a match low, with the home side only winning the third quarter by one-point, 20-19. The final score after three quarters, 67-52.
The final ten minutes saw the UC Capitals endurance run low with Boomer and Opal star Liz Cambage running rampant as she topped the leading point score for the match with 32 points.
Melbourne Boomers 96 (Cambage 32 Garrick 16 Cole 13) bt
UC Capitals 66 (Bass 12, Scherf 11)
The UC Capitals are looking to break a nine-game losing streak this weekend when they participate in the inaugural "THIS GIRL CAN-VIC" WNBL Cluster Round against Bendigo Spirit, held at the State Basketball Centre.
Watch the game live on Fox Sports Australia channel 503, 5:30pm Saturday 25th November.
Tickets are on sale now, providing both one day and weekend ticket options. Buy online NOW!
See the WNBL website for more information or click here for MORE INFO
To find out more about 'This Girl Can – VIC' visit thisgirlcan.com.au or join the supportive 'This Girl Can – VIC' community on Facebook, Instagram and Twitter.
#WeAreUCCaps #WNBL18 #WatchUsFly #ThisGirlCanVIC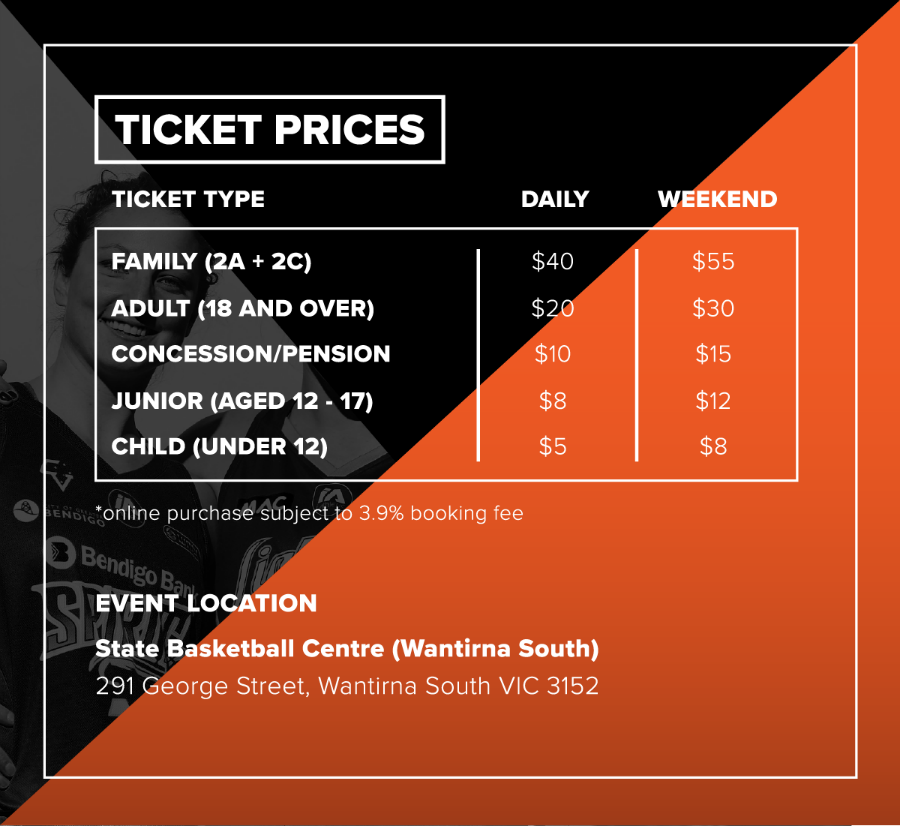 Next Home Game: UC Capitals v Sydney Uni Flames, National Convention Centre Canberra. Tip-off: 7:30pm, Thursday 7th December.
Tickets: bit.ly/2fhQQ3t
Photography: 5 Foot Photography
Credit: Jaylee Ismay