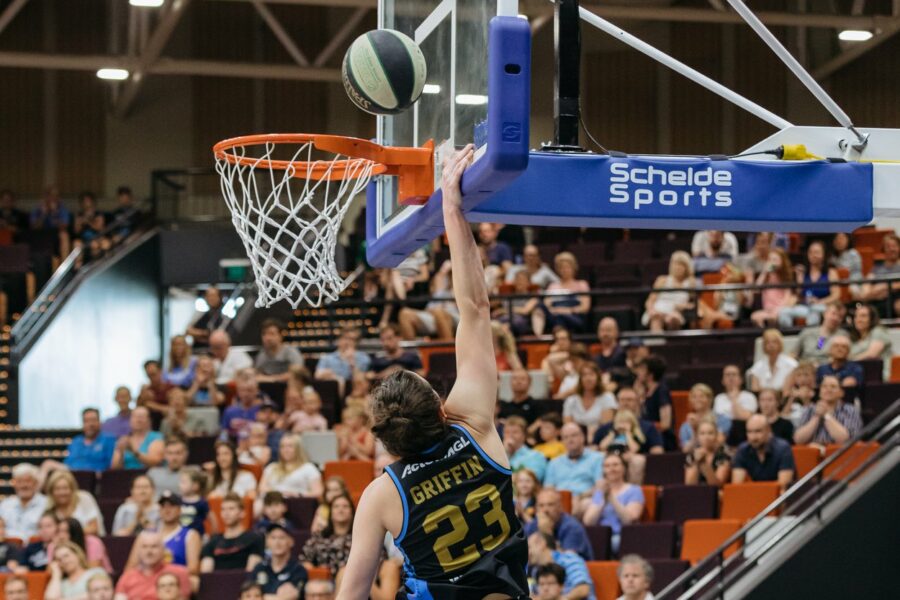 November 24, 2021 | UC Capitals news
Download the UC Capitals 2021/22 fixture now.
The WNBL have today released the final version of the 2021/22 fixture.
The update means that the UC Capitals will no longer play on January 13, but another home game has been added on February 2 instead.
The latest fixture accommodates recent border changes that affected a few teams.
Tickets to the UC Capitals home games will be on sale 8am tomorrow, 25 November.