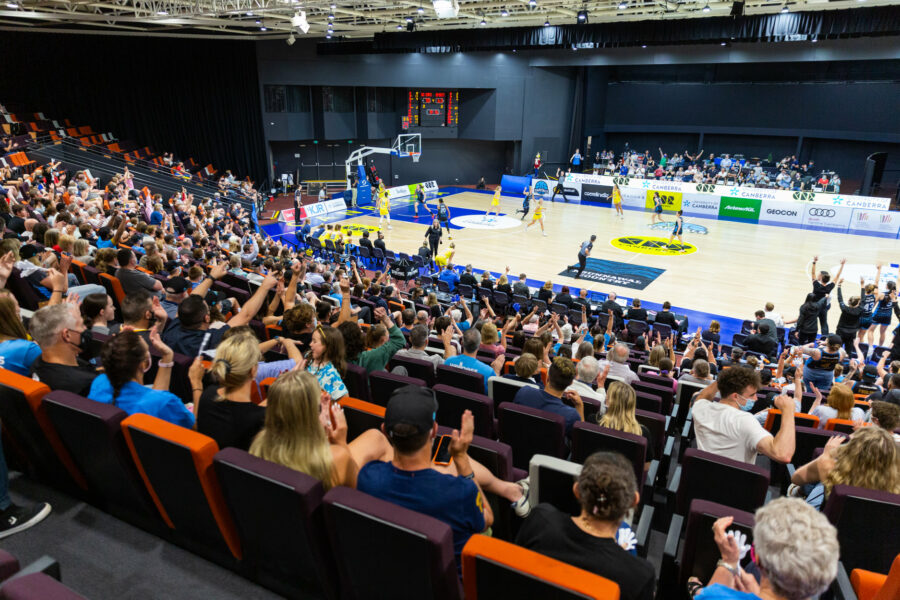 December 27, 2021 | UC Capitals news
The cancelled Round 2 game between the UC Capitals and the Sydney Uni Flames has been rescheduled for 14 January at 3:30pm.
The rescheduled game will take place in Round 7 and will be played at the National Convention Centre Canberra.
The announcement comes after the Round 10 Capitals and Flames game was also rescheduled for round five due to overlapping national team commitments.
To download the new fixture, click here.