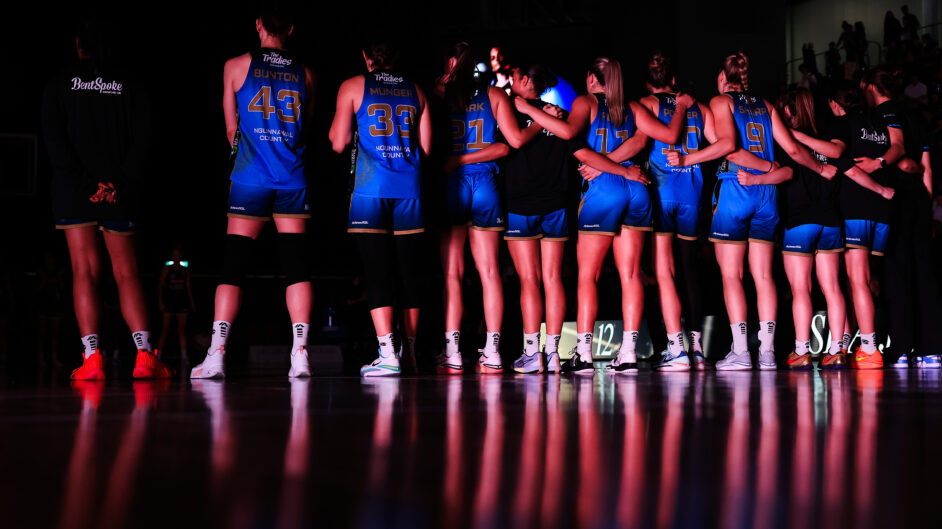 November 15, 2023 | UC Capitals news
The UC Capitals didn't give up this game without a fight. With Alex Fowler out due to injury, the UC Capitals starting five for the round 3 clash was Jade Melbourne, Alex Sharp, Nicole Munger, Alex Bunton and Monica Okoye
For the Flames, it was Paige Bradley, Lauren Nicholson, Emma Clarke, Didi Richards and Cayla George in their first standalone game of the season.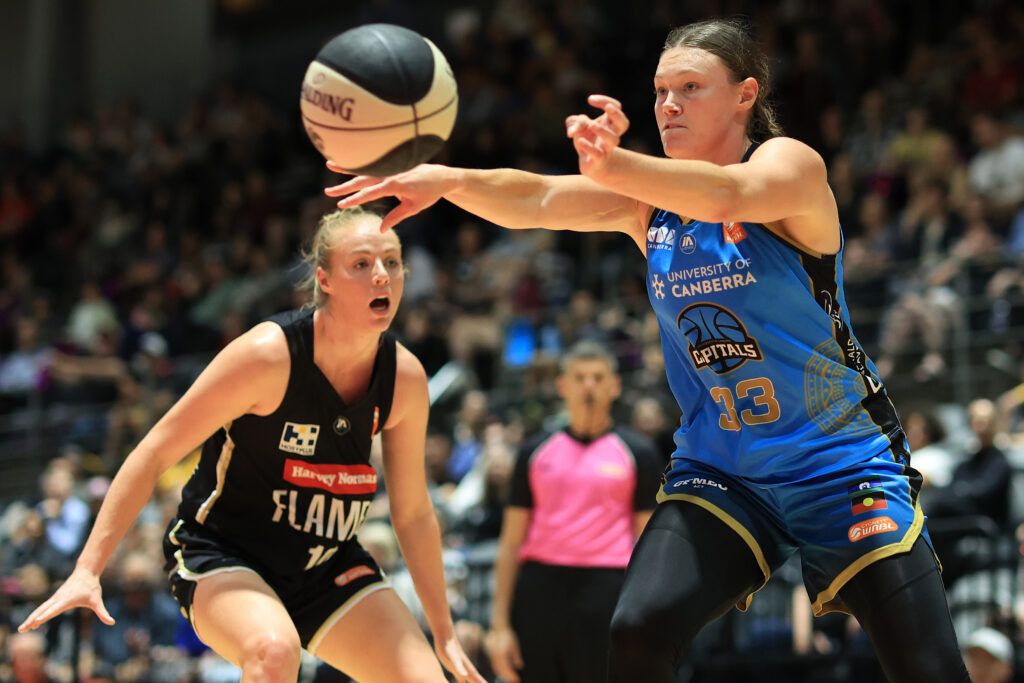 Quarter 1
The UC Capitals were first to get points on the board, with Nicole Munger securing two points after a foul. The Flames hit back quickly through Nicholson and Richards but not before Jade Melbourne made her way into the paint with a floating two. Cayla George showed off some of her flair from the WNBA but so did Japan's Monica Okoye, who was almost unstoppable with back-to-back threes. Gemma Potter and Jayda Clark were brought on five minutes in, followed shortly by Reilly. The Caps had an answer for every one point from the Flames, going into the second quarter trailing by three.
Caps 26, Flames 29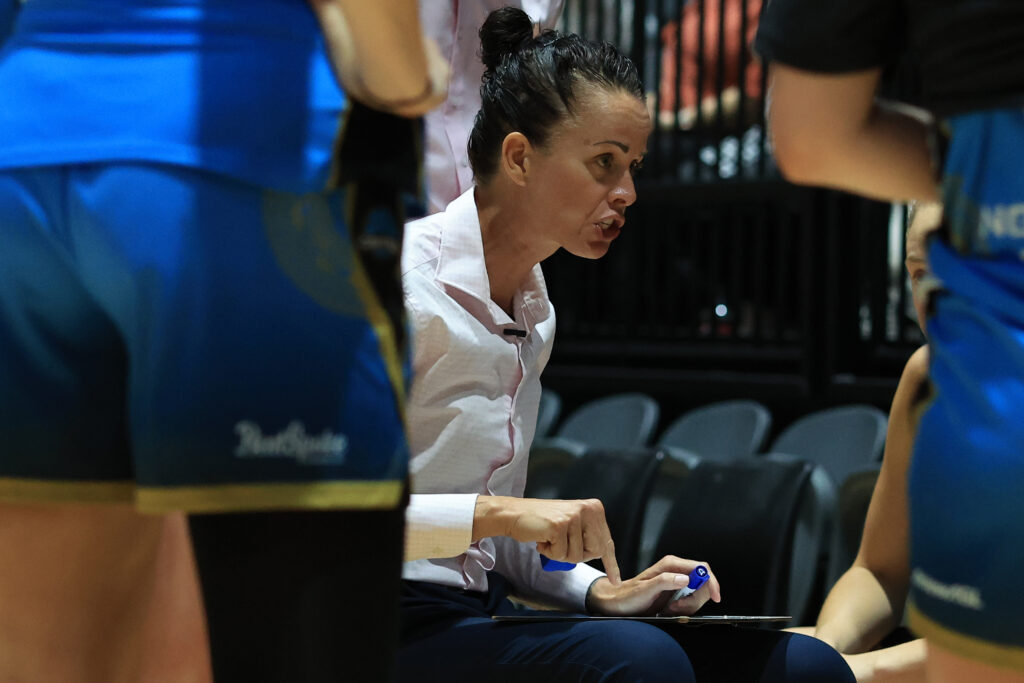 Q2
Munger again started off the scoring in the second quarter through an offensive rebound. With some solid defensive work, the Caps stopped some of the Flames' stars from getting points before the shot clock sounded. The margin started to get away from the Caps slightly but they kept working to close it in, with a steal from Alex Bunton, providing Jade Melbourne with the ball. Momentum started going the Caps way and the scores were even again. Heading into half time the Caps were nipping at the home team's heels with Okoye and Melbourne leading on 14 points.
Caps 45, Flames 52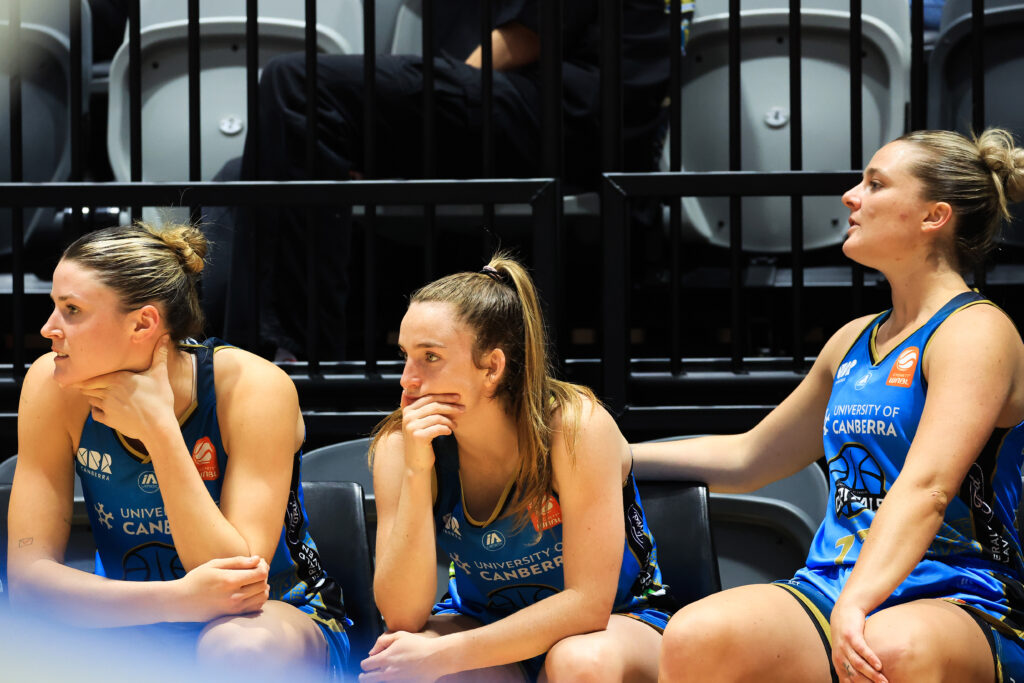 Q3
A no look pass from Jade Melbourne to Alex Bunton started off scoring for the Caps in the third quarter, before the co-captain managed another assist out to Nicole Munger who shot a beautiful three. She then took things into her own hands to get a three of her own to narrow the margin to 3.
The Caps remained strong in defence to hold off a couple of Cayla George attempts, before newcomer Jade Kirisome took to the court for the first time as a UC Capital. The travelling Caps fans showed their voices from behind the Caps bench, among the 1,258 crowd
Caps 60, Flames 68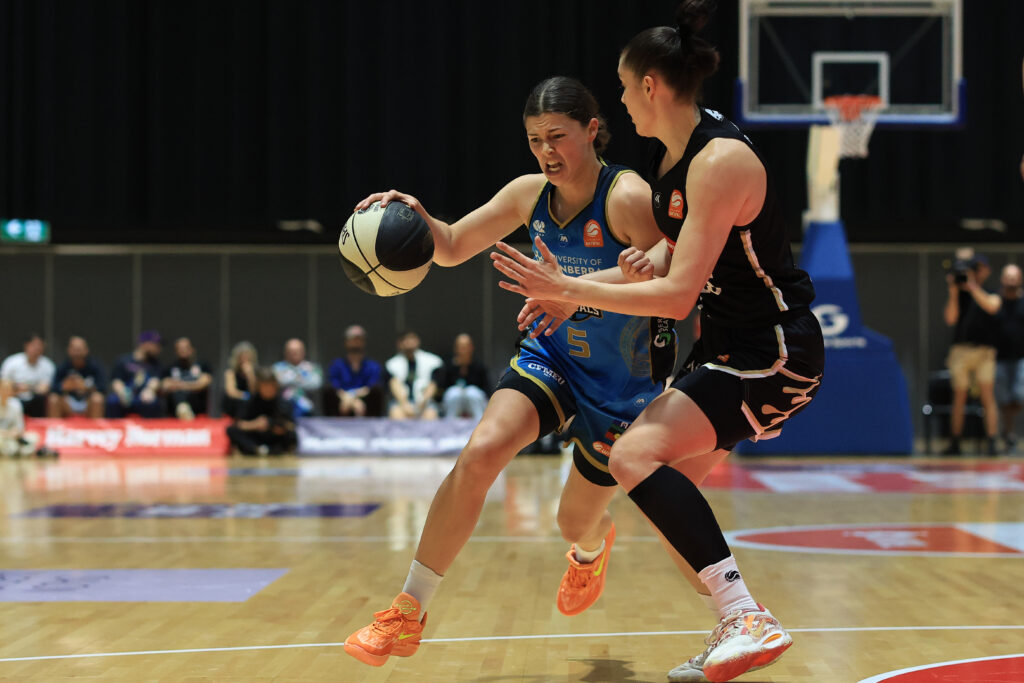 Q4
With ten minutes left on the clock, the Caps came out with purpose. Sharp continued snatching rebounds while Jade Melbourne secured 4 more points within the first few minutes. The pace didn't slow down and Jade flew up the court to maintain game high points. Four points between them with four minutes left, Flames started to fly as both teams fought hard for the win.
Despite every player putting in a gutsy effort, the Flames finished the night with the win. Jade Melbourne top scored with 31 points, 7 rebounds and 7 assists.
Caps 81, Flames 86