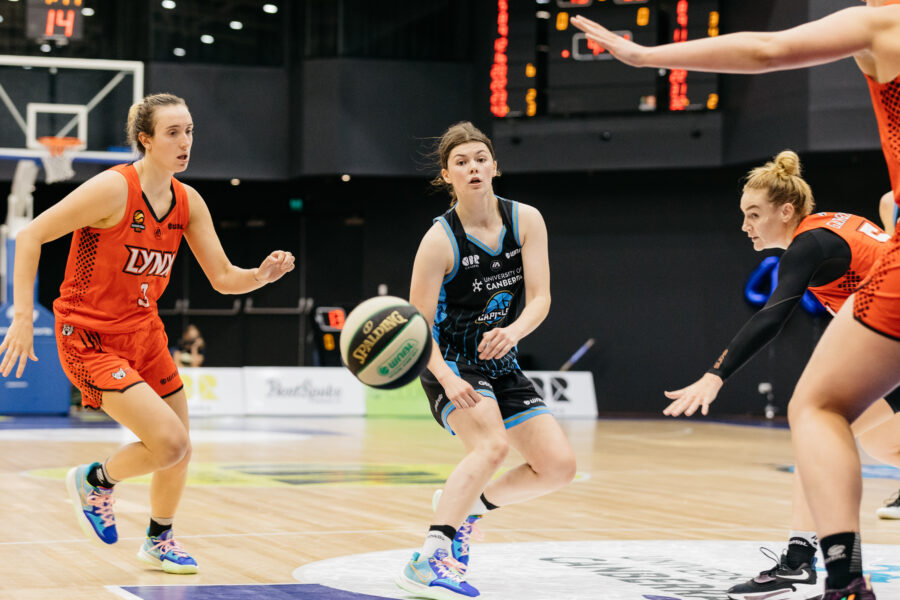 January 18, 2022 | UC Capitals news
Jade Melbourne has today been named in the 16-strong Opals squad that will attend a training camp in Sydney from 31 January – 4 February.
Melbourne will vie for her spot in the final team of 12 that will go on to compete at the FIBA Women's World Cup Qualifying Tournament in Serbia from 10-13 February where Australia will play Korea, Serbia and Brazil.
The 19-year-old, the youngest to be named in the squad, is averaging 10.8 points per game and 3.4 rebounds in the 2021/22 WNBL season so far.