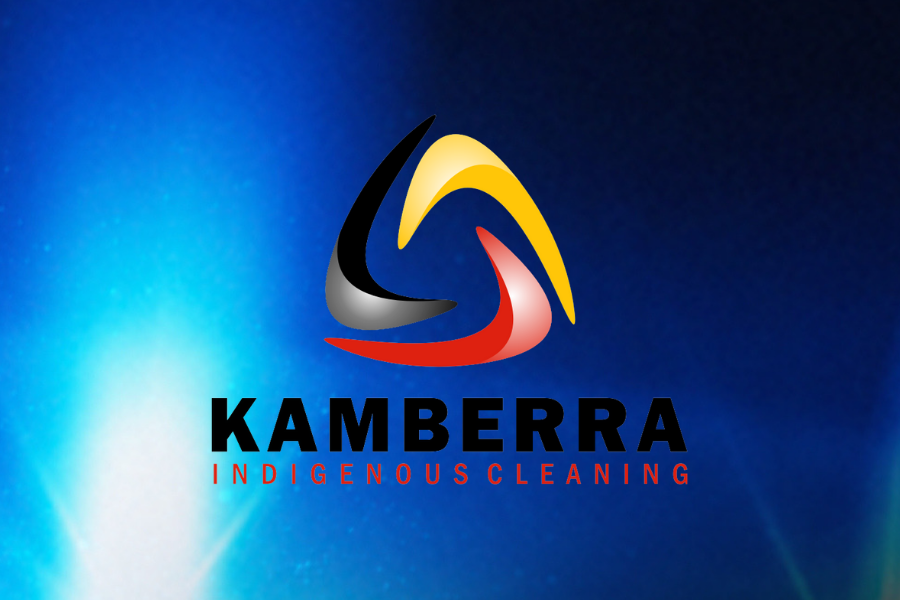 December 12, 2018 | UC Capitals news
The Cleaning industry might not be the most glamorous industry compared to others but when you stop and think about it, it plays a significant role in nearly every aspect of our day to day lives.
Simon Rolfe, Chief Executive Officer of the Rolfe Group, has been associated with the cleaning industry for close to 30 years and is passionate about the people who work in our industry and the clients they associate with on a day to day basis.
In 2017, Simon saw an opportunity to further expand their business by creating an Indigenous Cleaning company to service the Canberra business community and provide not only employment opportunities but to assist, educate and promote other Indigenous businesses and charity organisations.
"We felt it was important to play an active role and provide Canberra with an Indigenous Cleaning company due to directions both local and federal Government were taking as well as interest from the private sector.
We knew with our knowledge and experience, we could assist and promote other local Indigenous businesses and provide genuine pathways for those looking for employment.
It was critical that we had a team who was passionate about delivering quality and a desire to make this new venture work and be successful for all that put on the team colours of Kamberra Indigenous Cleaning," said Mr Rolfe.
Tyrell Gooley, who joined in 2017 and descends from the Gamilaroi people in northern NSW provided not only Kamberra Indigenous Cleaning with the passion we were looking for but a true desire to make a difference in people's lives.
Tyrell brings to the company a passion to expand the success of Kamberra Indigenous Cleaning and provide a business that delivers quality cleaning and customer service but also provides a pathway for individuals to learn simple life skills and be proud and promote their Indigenous culture.
Kamberra Indigenous Cleaning is proud to be associated with the UC Capitals in 2018 and congratulates them on promoting Indigenous awareness for the first time in the club's history.
Visit Kamberra Indigenous Cleaning for more information on the many services they can provide by clicking here.