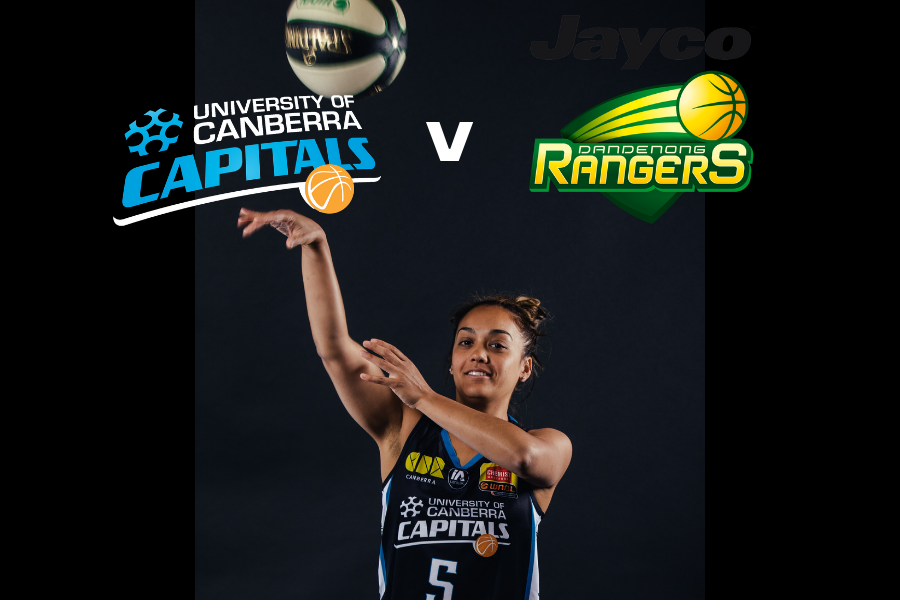 November 15, 2018 | UC Capitals news
The Caps have returned from Perth after an intense (and extremely physical) match against the Lynx. Although Kelsey Griffin played one of the most phenomenal games of the season, the Caps couldn't put enough balls in the basket in that final quarter to take home the win.
Now, as we head into Round 6, the Caps are feeling confident they will take a win against the Dandenong Rangers who have had a tough start to the season. Although, with a lineup of excellent shooters, it's not unlikely that the Rangers will put up a tough fight.
Download the Match Day Program now!