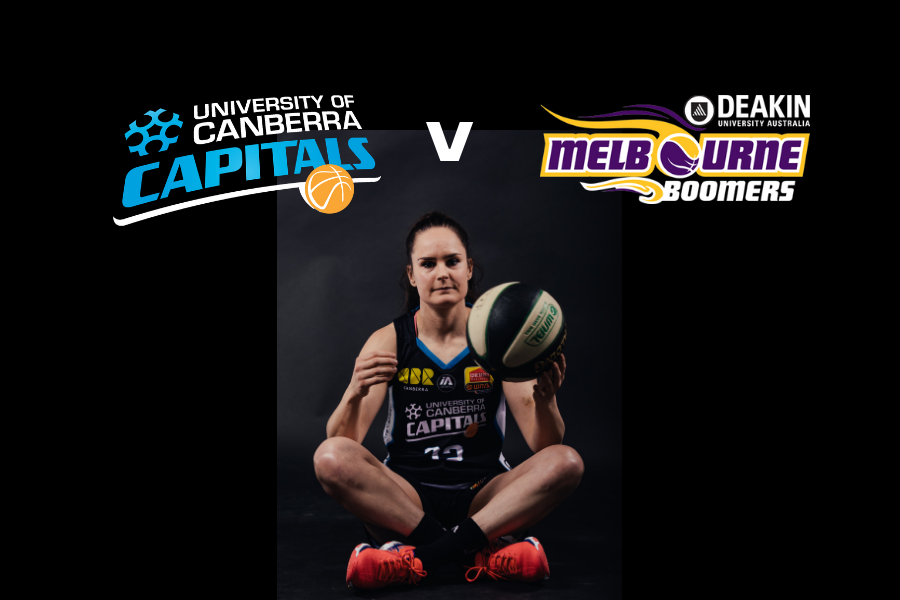 November 22, 2018 | UC Capitals news
The UC Capitals are fired up to take on the Melbourne Boomers for the last time until, hopefully, the finals. It's going to be a tough match, but luckily the Caps have the home court advantage.
Read more about Friday night's clash by downloading the program now!