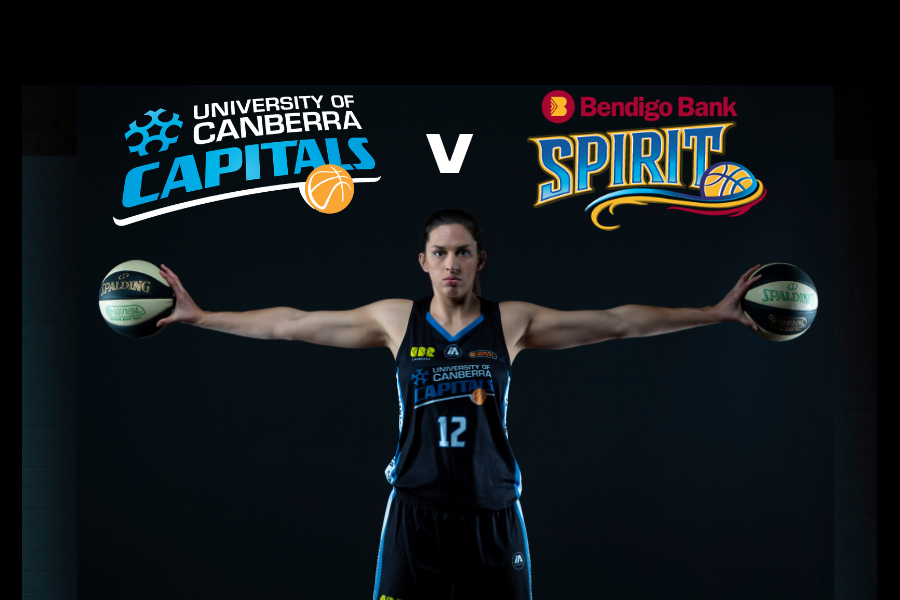 December 7, 2018 | UC Capitals news
The University of Canberra Capitals are looking to redeem themselves after a Round 8 upset during this Sunday's game at the NCCC.
They will be playing Bendigo Spirit for the first time this season, the former team of UC Capitals captain, Kelsey Griffin. Fortunately, the Caps have the BIG advantage of the long-awaited Marianna Tolo return, who will be making her season debut after a 9-month injury stint. On top of that, Kaili McLaren's contract got extended to the end of the season, meaning the Caps will be entering the game with some serious fire power.
Read more about Friday night's clash by downloading the Round 9 Game Day Program!