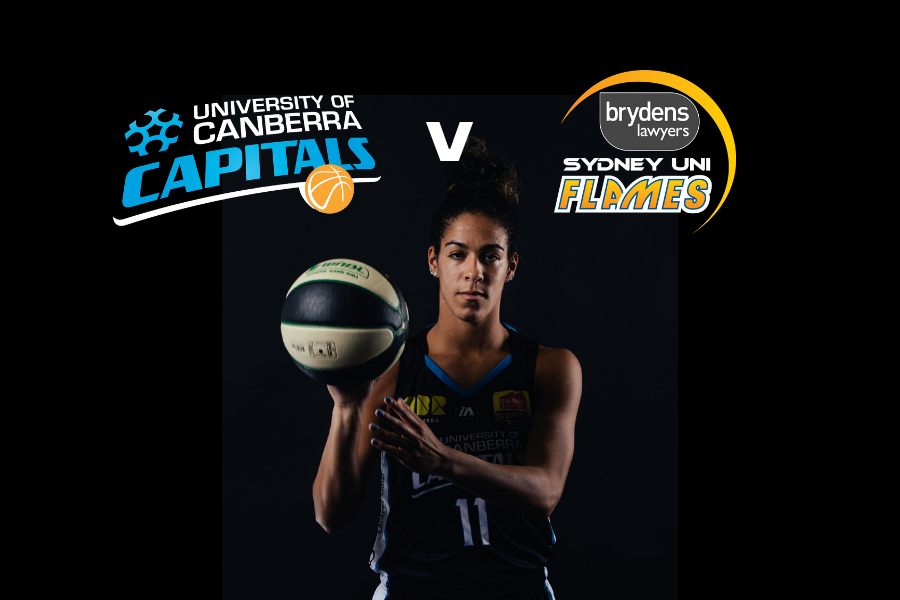 November 2, 2018 | UC Capitals news
The University of Canberra Capitals are back at the NCCC for Round 4 and ready to take on the Sydney Uni Flames for a second time after beating them in Round 1.
The Caps experienced their first loss of the season in their latest game against the Melbourne Boomers and now sit second on the ladder. The loss has no doubt lit a fire underneath the Capitals who are determined to be the best they can be and have been hitting training harder than ever in preparation for the next round.
Download the Match Day Program now!
UC Capitals Nov 4 Match Day Program