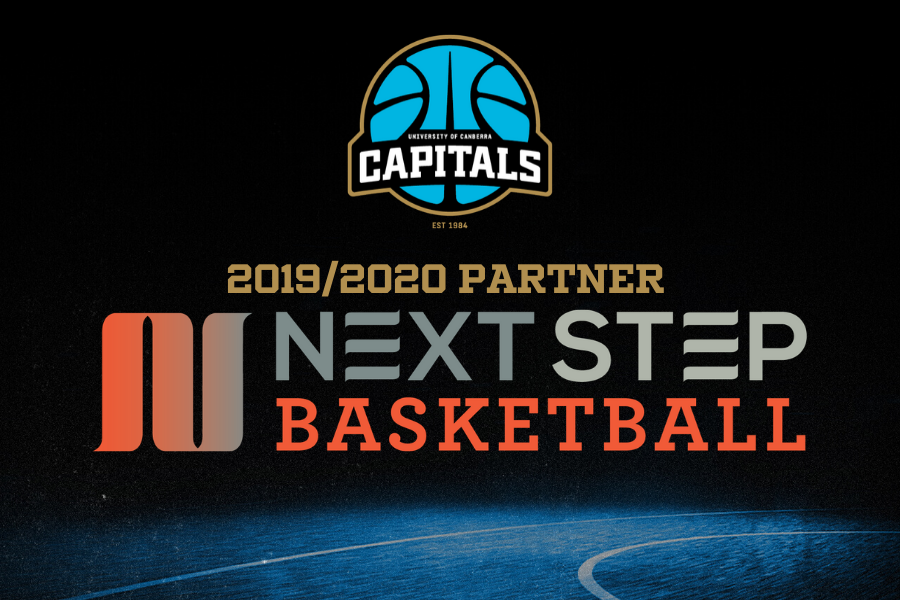 November 12, 2019 | UC Capitals news
Next Step Basketball, a local basketball equipment and services supplier, has joined the UC Capitals corporate family for the 2019-20 season.
In conjunction with its partner brands Goalrilla, Swish and Dr Dish, Next Step Basketball is a leading service provider of High Performance Basketball Training, Development & Sport Management Solutions for players, coaches, clubs & associations across the ACT, North East Victoria & Southern NSW. They are a proud and active member of the Canberra basketball community.
Next Step Basketball recently delivered a pop-up 3×3 Swish Court and Goalrilla Ring system for the UC Capitals and the University of Canberra as part of the Semester 2 Orientation Week, where students partook in a 3×3 tournament. They have also had a presence at the UC Capitals' game days.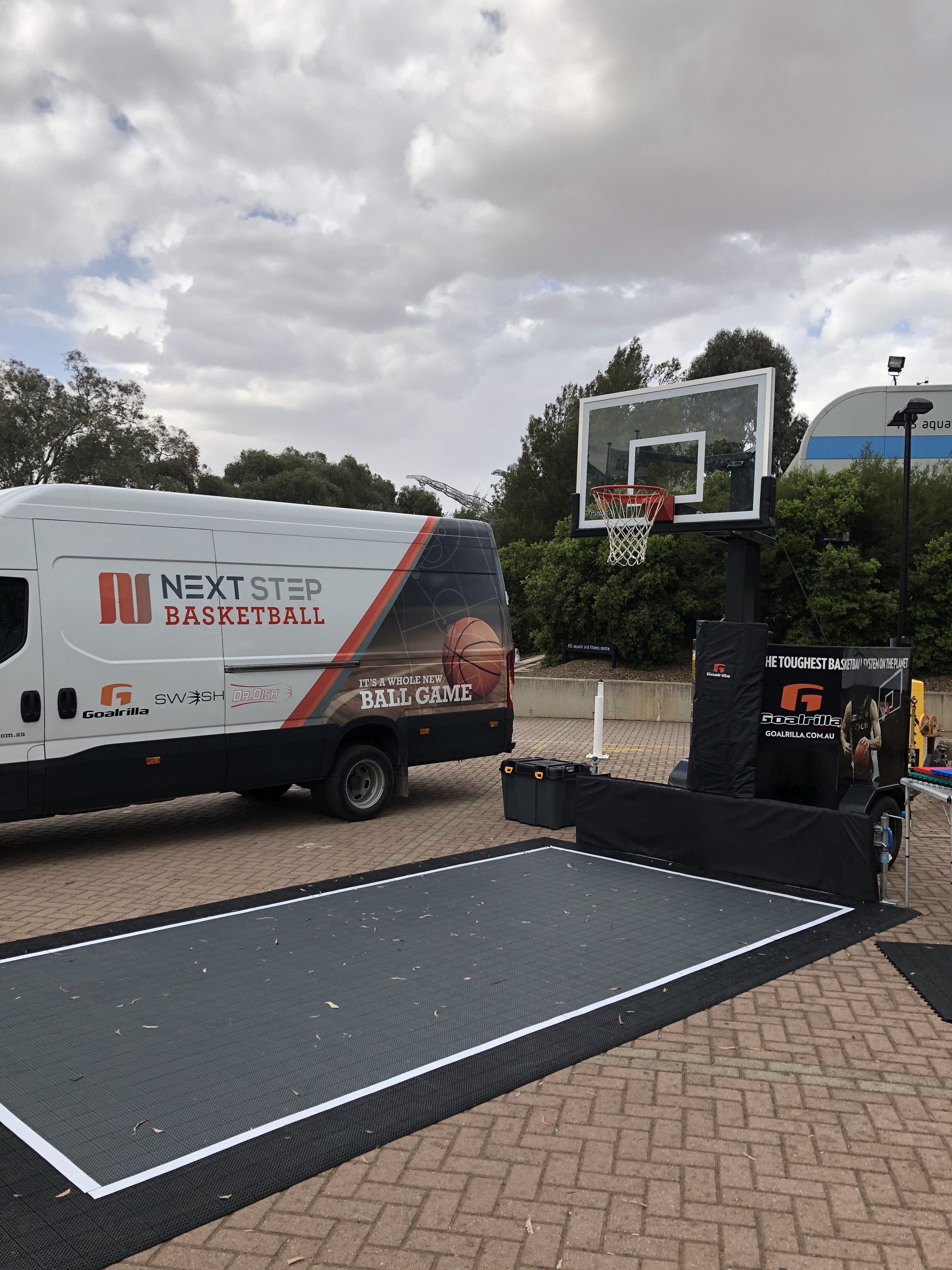 Director of Next Step Basketball Shane Lowndes has taken his own Next Step by sponsoring The University of Canberra Capitals in the upcoming season.
"The opportunity to provide access to the world class innovative training equipment will go a long way in the Caps' pursuit of back to back titles. We're proud to be part of The Capitals team for the 2019/2020 Season," Mr Lowndes said
Sponsorship Manager of the UC Capitals Dale Bertram said that it's great to have another Canberra business on board with UC Caps this season.
"We're constantly striving to provide new and innovative ways to display our product and having Next Step Basketball on board allows us to do some really creative activations – like building a 3×3 court inside the UC Refectory! We're excited to see what we can do together this season," said Mr Bertram.
For more information or to join our corporate family, click here.