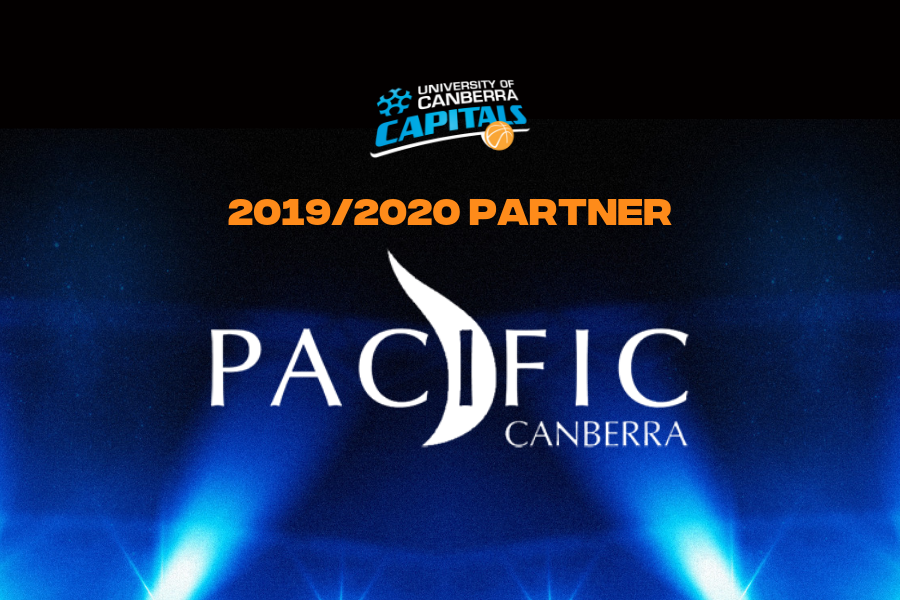 August 13, 2019 | UC Capitals news
The UC Capitals are proud to welcome Pacific Suites Canberra to their corporate family for the upcoming season.
Pacific Suites Canberra is located in the heart of Canberra's premier shopping, dining and entertainment district, and will be home to three UC Capitals players over the 2019/20 season.
"We are proud members and supporters of the Canberra community, so naturally we jumped at the opportunity to support one of our city's most successful sports teams," said General Manager of Pacific Suites Canberra, Lauren Sutherland.
"The Pacific Suites team is looking forward to the season ahead and being able to walk alongside the UC Capitals on their road to victory."
General Manager of the UC Capitals, Lucille Bailie, said that she looks forward to collaborating with Pacific Suites.
"Pacific Suites share our passion for Canberra and this partnership is a testament to that. We are grateful to have their support for the next season as we continue to deliver world class entertainment in our own backyard."
—
If you're interested in joining our corporate family, click here.