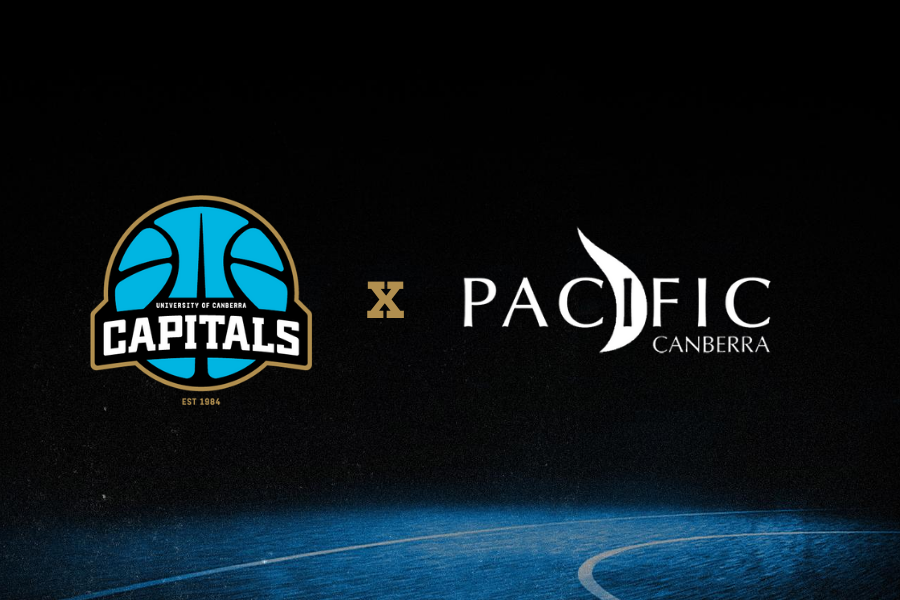 August 18, 2020 | UC Capitals news
Pacific Suites Canberra has joined the UC Capitals corporate family for another season and will accommodate two key players during their time in Canberra.
The UC Capitals are proud to welcome back the Braddon-based hotel – one of six Australian-owned and operated Pacific Hotels locations in Canberra's premier shopping, dining and entertainment district. The spacious one- and two-bedroom apartments are some of the largest in Canberra, and perfect for stays of one night, one week, or in the case of the UC Capitals, several months.
General Manager, Lauren Sutherland, said the UC Capitals were a terrific partner over the 2019/20 WNBL season.
"They promote such positivity throughout the Canberra community, pair that with a premiership win at home – it was a no-brainer for us to be involved again this season. Our full team of staff are heavily invested in the UC Capitals now as well, there would have been a mutiny on our hands had we not re-signed!"
Last season, Pacific Suites Canberra hosted imports Kia Nurse and Olivia Epoupa, providing them with an apartment each to feel at home.
"They were so wonderful to have around the hotel, always happy to have a chat with our staff members and have a laugh about getting lost around Canberra or who had received the latest and greatest footwear," said Ms Sutherland.
Despite a difficult year with the bushfires followed by the pandemic, Pacific Suites Canberra have been strong community leaders. They provided emergency accommodation to over 40 families impacted by the bushfires, launched their 'Paw Club' so travellers don't have to leave their pets behind in times of need, and supported many local organisations such as the RSPCA ACT and the Special Children's Christmas Party.
Pacific Suites Canberra's first UC Capitals guests will arrive in the coming months ahead of pre-season, due to start in early October.
For more information on the UC Capitals Corporate Family, click here.