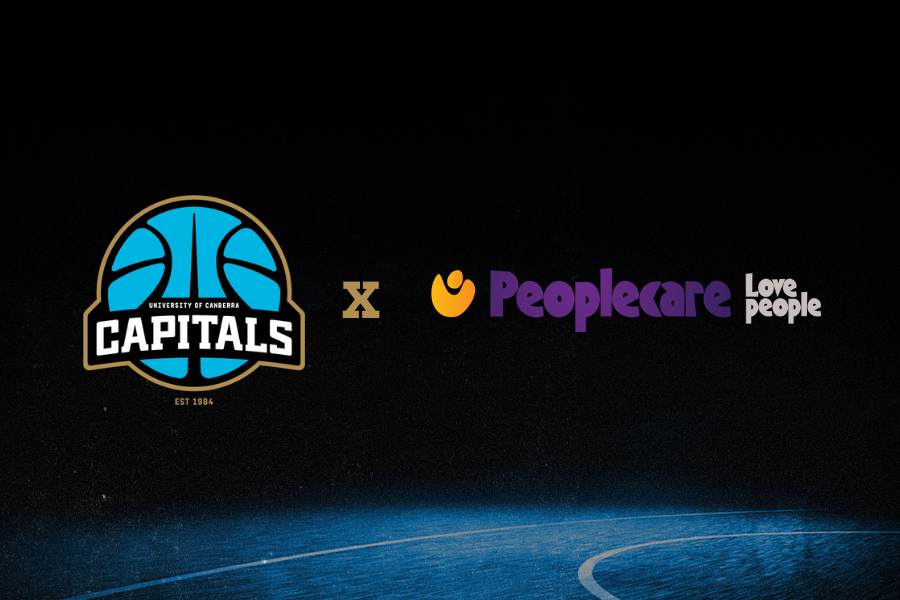 September 20, 2020 | UC Capitals news
Peoplecare, most known to UC Capitals' fans as the name behind quarter time game Cuddle Cappie, has signed on for another season with the back-to-back champions.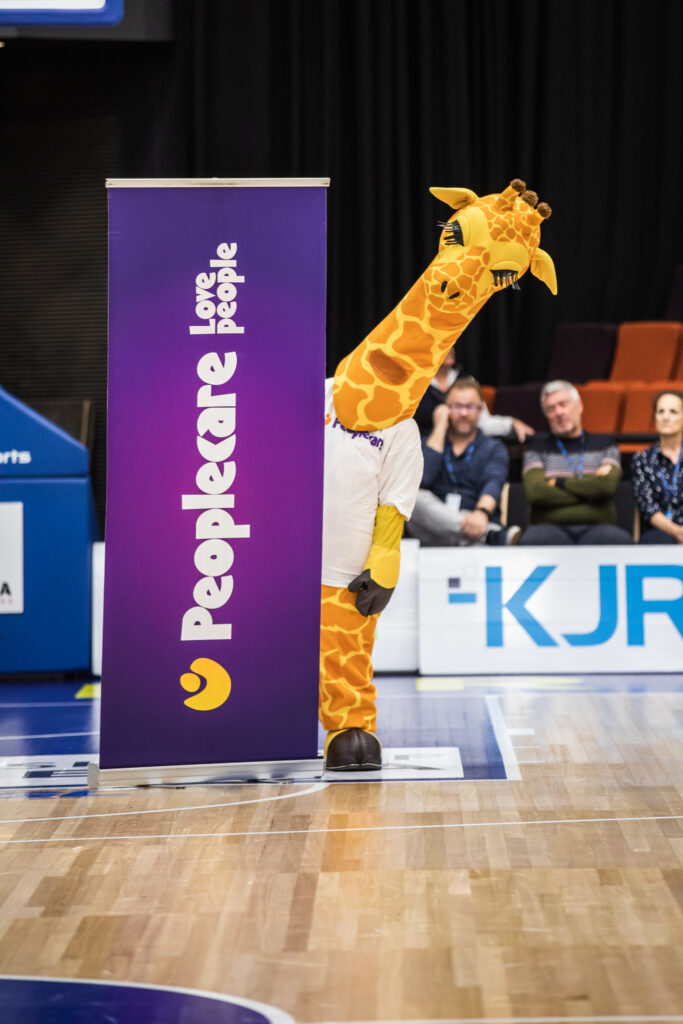 Peoplecare is a not-for-profit members-first health insurer that first partnered with the Capitals in 2018.
CEO of Peoplecare, Dr Melinda Williams, said that they are proud to continue supporting the UC Capitals for a third consecutive season.
"Sport is more important than ever to distract us from what has been a very tough 2020. We're thrilled to partner with a team that brings joy and excitement to our lives and the local community.
"Community teams are massively important for our social connections and mental health. Plus, getting involved in your local team is a whole lot of fun and that's what the UC Capitals are all about. All the recent success and silverware adds to the feel-good factor. Who doesn't want to be part of that? We all need a bit of cheer that the Caps provide on the court.
"We're excited to watch the Caps try and take out a third straight championship this season and we'll be behind the team all the way. We wish the team, supporters and the community all the best for the season ahead. Please look out for each other's health and welfare at this time and get behind the mighty Caps," said Dr Williams.
General Manager of the UC Capitals, Lucille Bailie said the club as well as the mascot Cappie are delighted to welcome Peoplecare back on board as part of our valued sponsor family.
"Having a partner like Peoplecare – which has people's health as its number one priority – aligns perfectly with the Capital's organisation and our successful culture, which has the health, welfare and enjoyment of our athletes, supporters and stakeholders at its core.
"Whilst our supporters might be elbow tapping instead of cuddling Cappie during the coming season, we're certain that together with Peoplecare and all of our valued sponsors, we'll be working together for many years to come to keep building on our record as Canberra's most successful sporting team."
—
For more information on the UC Capitals corporate family, click here.