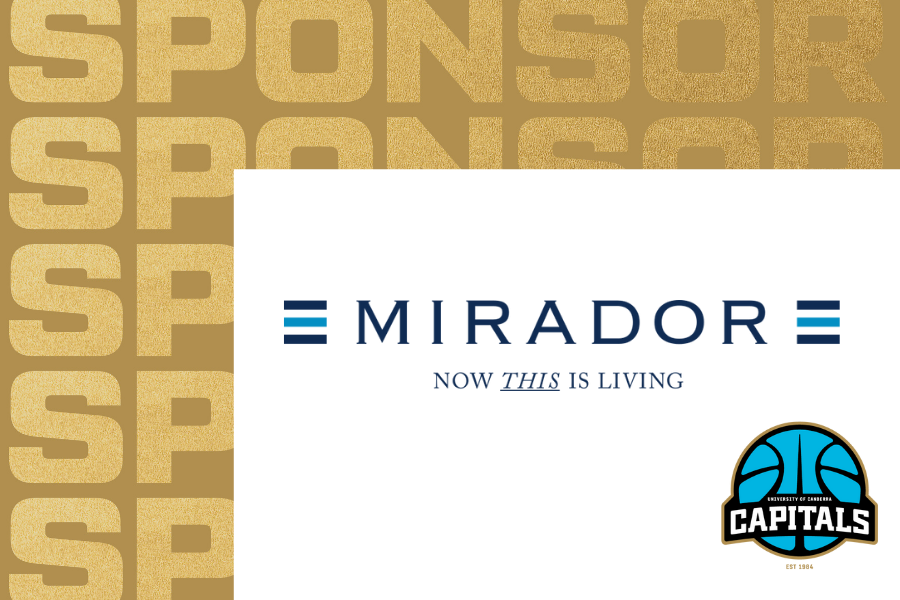 November 30, 2021 | UC Capitals news
Australian residential development group, RCL, have partnered with the UC Capitals.
RCL is active in Merimbula with their Mirador project which boasts native bushland and beach views just minutes from the seaside town.
Chief Executive Officer of RCL Group, David Wightman, said that he's excited to partner with the UC Caps for the forthcoming season.
"Our sponsorship of the UC Caps is consistent with our philosophy of committing to a social investment into the catchments that support our projects.
"In this case, our investment is targeted to support and grow both women's professional basketball through the UC Caps and we plan to extend this through to supporting more regional and local clubs and associations," said Mr Wightman.
General Manager of the UC Capitals, Lucille Bailie, said that she welcomes RCL Group to the club's corporate family.
"The UC Caps experience is one of the best in local and national sport and we welcome community-minded businesses like RCL Group who are not only successful residential developers, they're committed to the communities where they work.
"Together we're making a positive and lasting impact through the business of sport."
To find out more about the UC Capitals sponsors, click here.