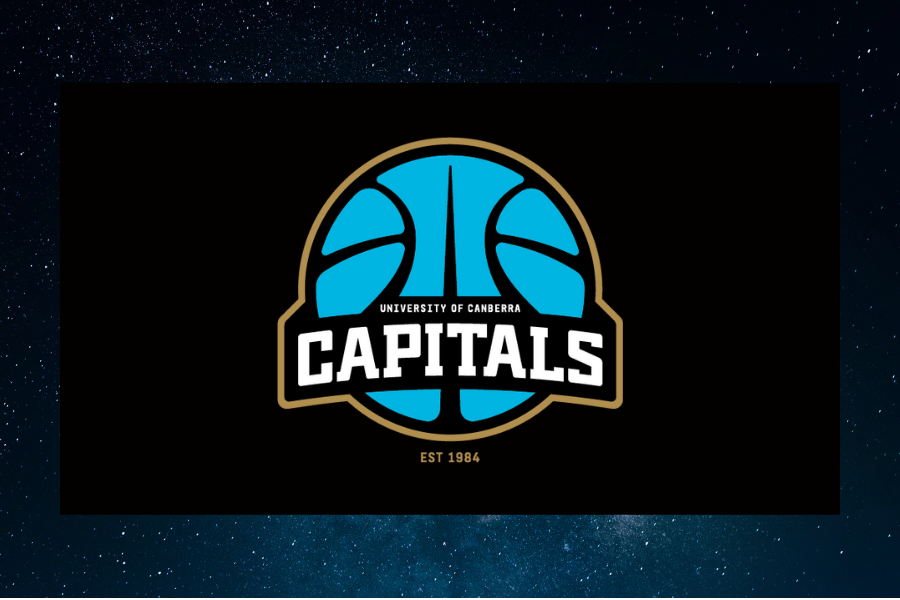 February 16, 2022 | UC Capitals news
The Southside Flyers have elected to forfeit the game against the UC Capitals scheduled for Thursday 17 February 2022 at 5pm. This will result in the game being awarded to the UC Capitals and the score shall be 20-0, as per FIBA rules.
Those who have purchased tickets to the game will be contacted by Ticketek shortly.
The Flyers were impacted by their three Opals players being bumped from a flight and therefore delayed on their return from the FIBA Women's World Cup qualifiers in Serbia, meaning they would return less than 24-hours before the proposed game. Further to that, they have an additional three athletes with injury or illness.
Given the unique circumstances, the WNBL worked closely with the Capitals and Flyers administrators yesterday to determine whether a rescheduled game would be possible, however after many considerations, it was determined it was not possible, and the game would need to go ahead.
While a team of seven (7) athletes could have participated, in consultation with the Coach and Captain, and working through a range of considerations, the Flyers have opted to forfeit the game.
Per the league rules, forfeiture will result in a fine and may bring further disciplinary action by WNBL League Management under the WNBL Licence Agreement.