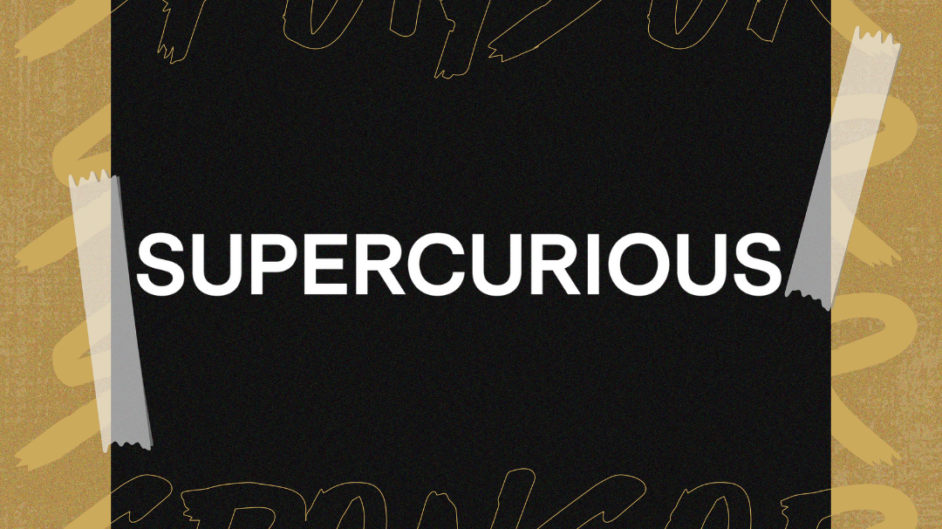 September 15, 2023 | UC Capitals news
The UC Capitals are proud to announce a continued partnership with strategic creative company, Supercurious in season 2023/24.
Supercurious (formerly Coordinate) has helped shape the branding and image of the UC Capitals for years now, perfectly reflecting the culture, attitude and mindset of the playing group, coaches and staff.
UC Capitals General Manager Lucille Bailie said she's grateful for Supercurious as they help guide the growth of women's sport in Australia.
"We know and love the UC Caps and the storyline that underpins Canberra's most successful and much loved sports team. But we look to skilled and enthusiastic partners like Supercurious to help us take our story to current fans and growing audiences," Lucille said.
"The team at Supercurious are like the Caps Point Guards – smart, strategic, they get points on the board and also help every player on the team perform at their best, every single game.
"The UC Caps and Supercurious partnership brings to life all of the attributes of a strong, long and successful partnership, through a true belief and commitment to engaging our fans in the Caps brand promise to be Bigger and Better Together."
Supercurious Managing Director Warren Apps said the organisation is proud of the long term partnership.
"The Caps have long been a trailblazer for women's sport and have built a special place in the hearts and minds of Canberrans through their absolute commitment to the community that supports them. We admire their history, their achievements and all they continue to do to inspire the next generation of athletes," Warren said.
"We relaunched Coordinate as Supercurious because we believe in the power of curiosity to take brands to new places. The Caps are proof of this given that they've never been afraid to challenge the status quo and we look forward to continuing to help them make an even bigger impact in the years ahead."