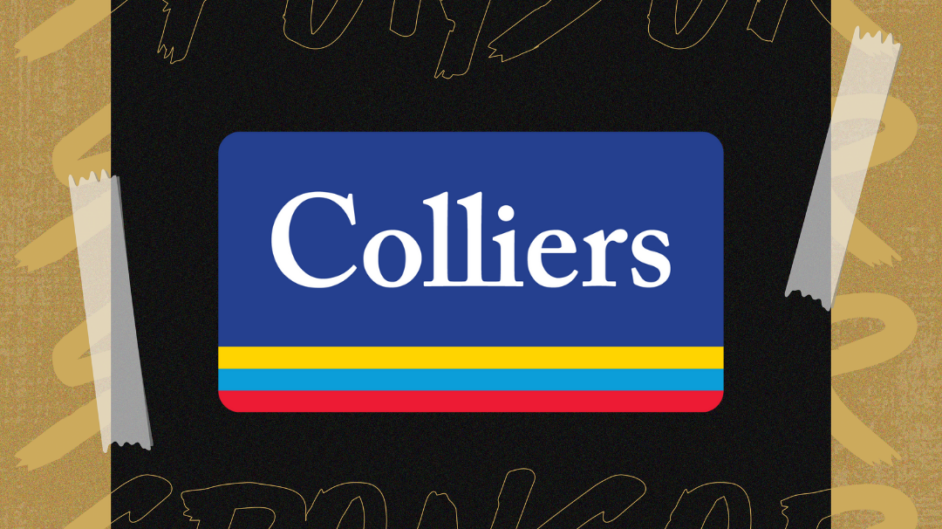 October 16, 2023 | UC Capitals news
The UC Capitals and Colliers are excited to partner together in the upcoming 2023/2024 season, announcing a new sponsorship today.
Like the UC Capitals, Colliers has been engrained in the nation's capital for the last forty years. A market leading investment management and property services business, Colliers provides award-winning service and expert advice to property occupiers, owners and investors in Canberra and its surrounding regions.
What sets Colliers apart is not what they do, but how they do it. Their team of 80+ industry experts invest in relationships and collaborate to drive exceptional results and provide an end-to-end offering for their valued client's needs across all sectors and prepare them for the future.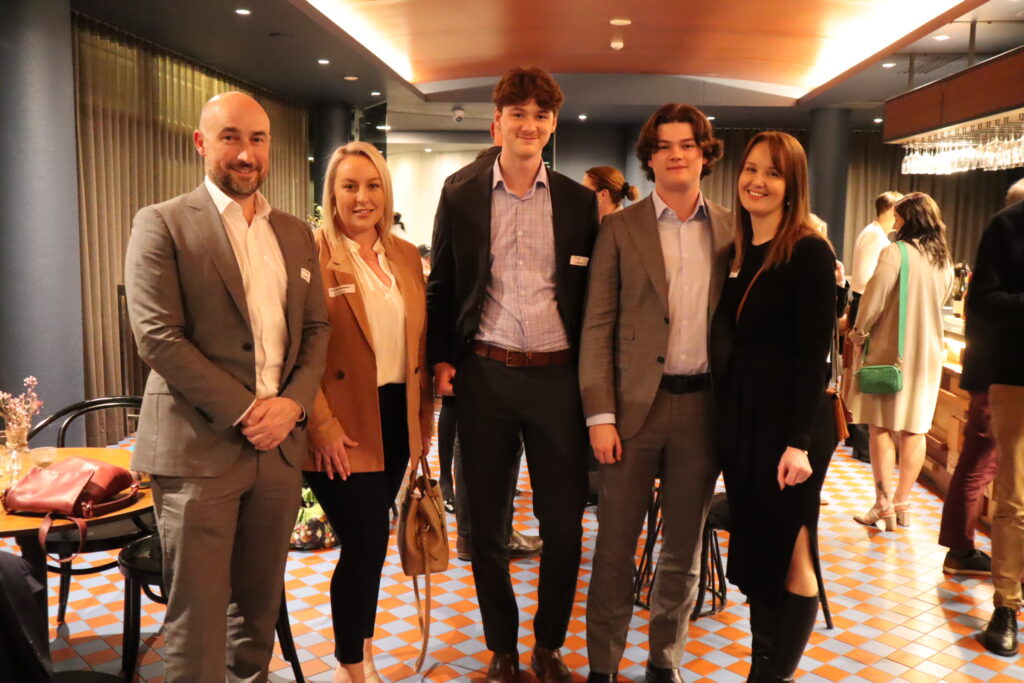 Nick Evans, State Chief Executive of Colliers ACT says "Colliers mission is to do what's right for our clients, people and communities. The UC Capitals share these values and are always seeking opportunities to support and give back to their local Canberra community year on year."
"We are excited to sponsor and support Canberra's most successful sports team, the UC Capitals for the upcoming season and into 2024/2025. The UC Capitals have won the hearts, minds and respect of Canberrans since entering the WNBL in the 1980s. The positive impact their athletes have in schools, workplaces, with aspiring basketballers and within the community at large is hard to overstate. We look forward to working together and accelerating the success of the UC Capitals in the 2023/2024 season."