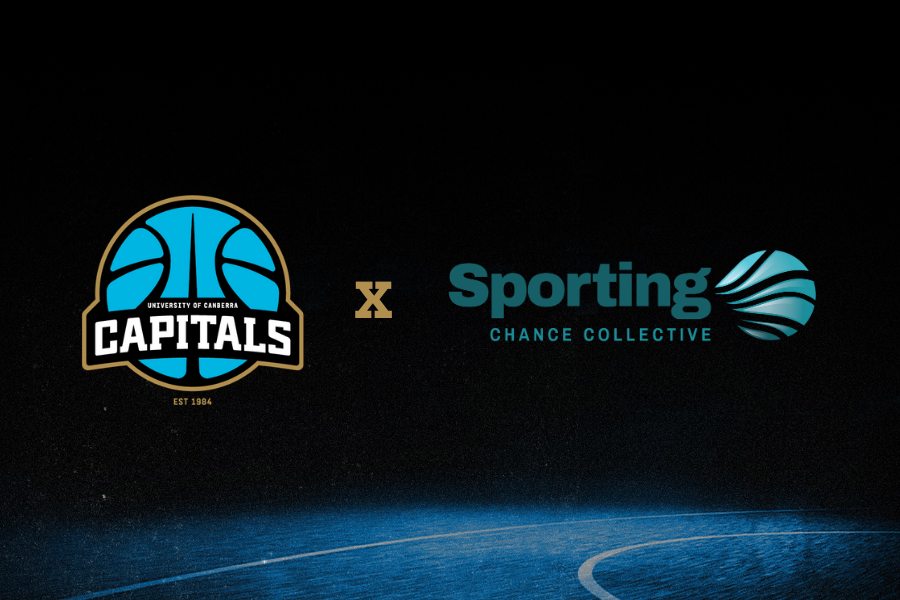 November 1, 2020 | UC Capitals news
Sporting Chance Collective, a social media management agency employing only elite female athletes, has partnered with the UC Capitals for the upcoming season.
Director of Sporting Chance Collective, Kylie Frearson, said that the decision to partner came from a passion for raising women's sport to the level it deserves.
"We are avid Capitals fans and have been for years. We admire the team for their skill, sportsmanship and the great work they do within the community.
"We are passionate about equality in sport and one pathway to it is to become a sponsor. Sponsorship promotes brand recognition, helps young girls to see positive sporting role models and helps the women to get some way to the remuneration they deserve. The more widely women's basketball is promoted, the more likely it is they will get equality."
Sporting Chance Collective was created to empower sportswomen to make a second income, whilst achieving the extraordinary things they do as professional sportspeople.
"Despite most elite females athletes needing a second income during their sporting careers, it can be difficult for professional sportspeople to work during their career due to training and travel. Sporting Chance Collective gives them an opportunity to earn an income in a flexible environment that can be done remotely from anywhere.
"The athletes gain valuable connections within the business community, plus really desirable skills in social media, which is great not just for now, but also for their post-sporting career," said Mrs Frearson.
General Manager of the UC Capitals, Lucille Bailie, said that it's great to welcome another passionate and value-aligned business to the club's sponsorship family.
"The business model Sporting Chance Collective has developed is invaluable in keeping more women in sport at the highest levels, by ensuring it's not a choice between their sporting career and earning enough money to live. In addition in provides their employees with additional skills for throughout their sporting career, but also for a post-sport career.
"Both the Capitals organisation and Sporting Chance Collective have athletes' welfare – now and into the future – as part of our core business, so to welcome the team on board is truly exciting for us as we work together to showcase exceptional athletes," said Mrs Bailie.
—
For more information on the UC Capitals corporate family, click here.