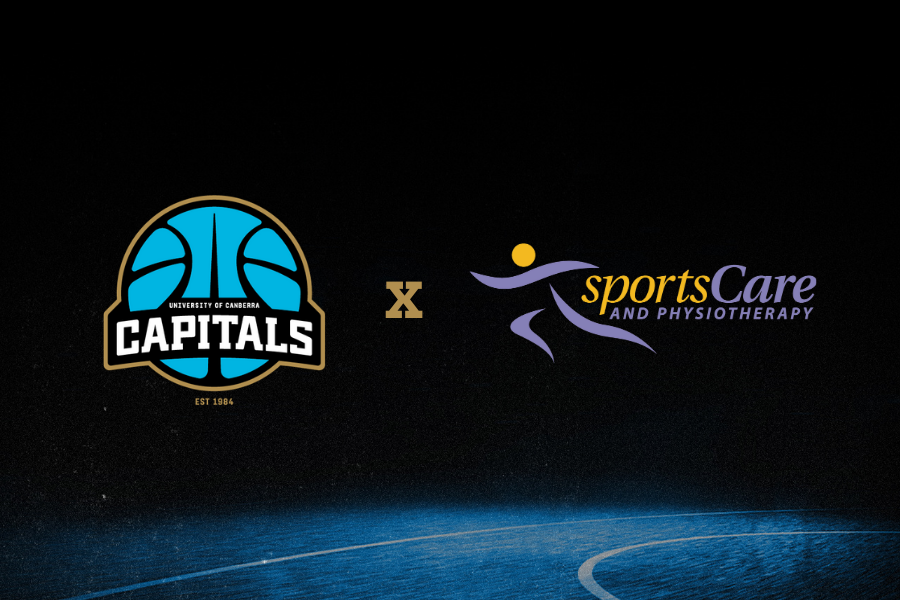 October 23, 2020 | UC Capitals news
SportsCare and Physiotherapy has officially partnered with the UC Capitals after two seasons of providing the highest-quality support to the team.
Physiotherapist, Kate Da Silva, has worked closely with the club attending all home and away games to ensure the players are getting the most out of their bodies while managing and preventing injury.
The growing relationship presented an opportunity which Principal Partner of SportsCare and Physiotherapy, Louise Roantree, said she saw great and long-term potential in.
"As a local business of 21 years, we are always keen to support local teams and clubs within the Canberra community. It was an easy decision and it's a privilege to support a high-performance team such as the Capitals.
"The players are consistently professional and respectful of the physiotherapy service provided, which really makes our job easier. The opportunity also means supporting women in sport which aligns with our advocacy in our daily practice."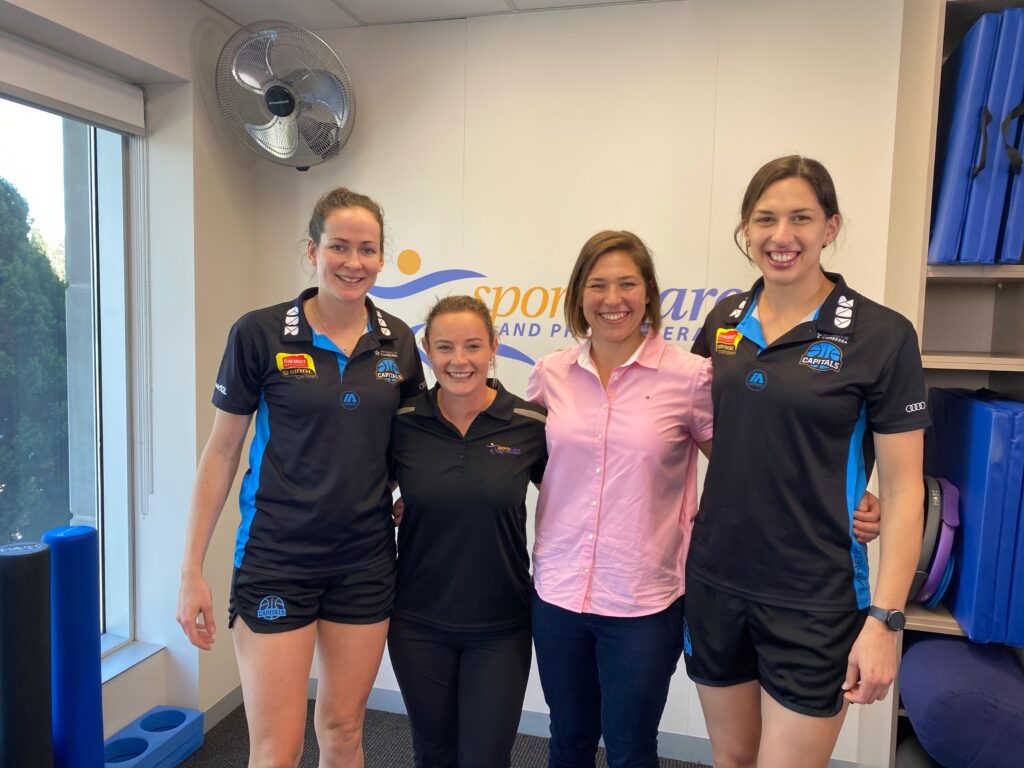 SportsCare offer whole-of-life support with services including exercise physiology, women's health, massage, concussion management, hand physiotherapy, and more.
With the UC Capitals to play 14 games in six weeks for the WNBL hub, SportsCare's support is critical now more than ever.
"Physiotherapist, Georgia Lyons, has been working hard behind the scenes in the compressed pre-season. She has been conducting pre-screening assessments and keeping on top of injury.
"The super short and intense season sparks alarm bells with a physiotherapist as a sudden increase in training load can very quickly lead to injuries. Along with injury prevention, Georgia has been working with the Caps on strategies to aid in their recovery with each player receiving a recovery pack including foam roller, massage stick, trigger ball and Fisiocrem.
"Georgia will also be available to the players throughout the season through telehealth appointments to provide ongoing support as required.
"Despite Sportscare not travelling with the Caps this season we will certainly be there in spirit and cheering loudly all the way from Canberra," said Mrs Roantree.
General Manager of the UC Capitals, Lucille Bailie, said that it's great to know the players will be looked after during this challenging time.
"Our athletes require the best possible support so they can reach their on court goals while taking care of themselves and their individual needs.
"SportsCare have been there through the highs and lows of the last two seasons, from two championships to having to respond to injuries in high-pressure situations.
"It's incredibly reassuring to know that we will have the support of the best of the best physiotherapists moving forward, and it's a pleasure to now call them a partner of our club," said Mrs Bailie.