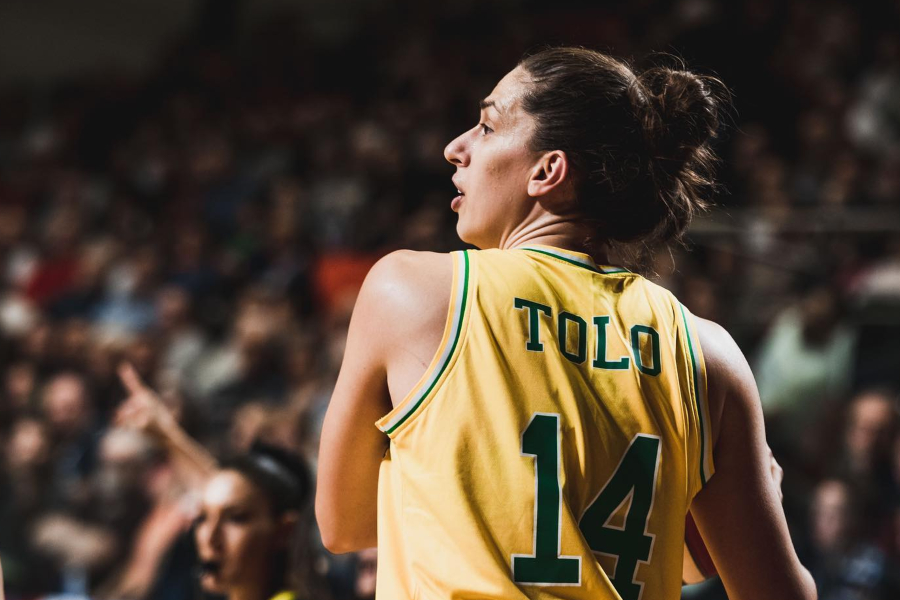 February 10, 2020 | UC Capitals news
The UC Capitals' Marianna Tolo, Kia Nurse and Olivia Epoupa have received their ticket to Tokyo after qualifying with their respective national teams in the Pre-Olympic Qualifying Tournaments this weekend.
Although Marianna Tolo and the Australian Opals lost to France in the first game (63 – 72), wins against Peurto Rico (100 – 74) and Brazil (86 – 72) secured their spot in the upcoming Olympics.
Olivia Epoupa and Team France, who competed in the same tournament as the Opals in Bourges, also won against Brazil (89 – 72) and Puerto Rico (89 – 51).
Kia Nurse and Team Canada, who competed in Ostend, won against Japan (70 – 68), Sweden (80 – 50) and Belgium (61 – 56).
The players will now make their way back to Canberra to join the rest of the team to prepare for the first semi-final game on Sunday, 16 February.