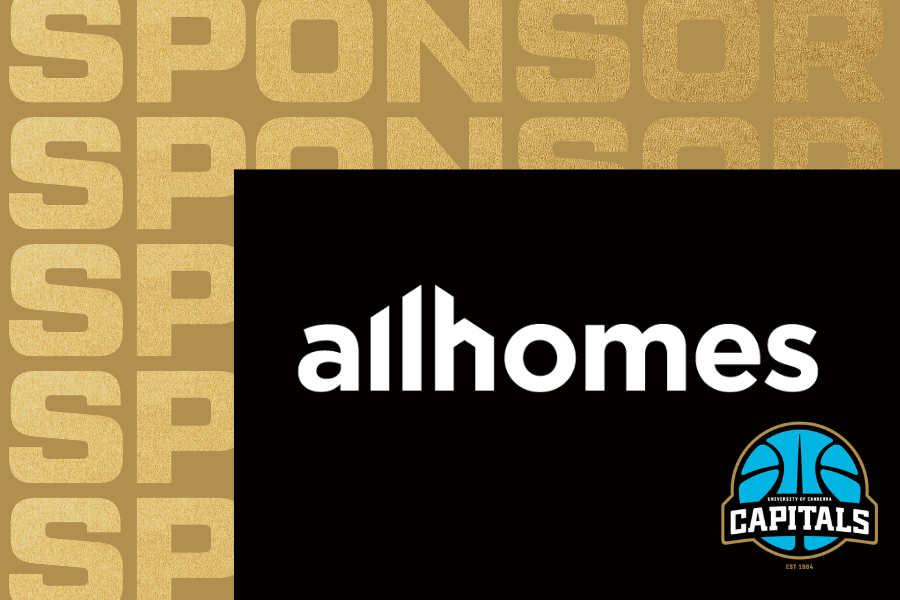 August 11, 2022 | UC Capitals news
The UC Capitals are proud to announce a new partner for the upcoming WNBL season, with Allhomes joining the family in 2022.
Allhomes is a passionate advocate of supporting the local community. Allhomes general manager Danielle Harmer says they are excited to partner with Canberra's most successful sporting team that many Canberrans know and love.
"The combination of Canberra's leading property portal and the ACT's most successful sports team is a great fit," Ms Harmer said.
"Our partnership with the UC Capitals is one borne both out of a love of local sports and the Canberra community as a whole."
"We hope to work closely with the UC Capitals team this season to help create future pathways for young local players to be able to enter the sport."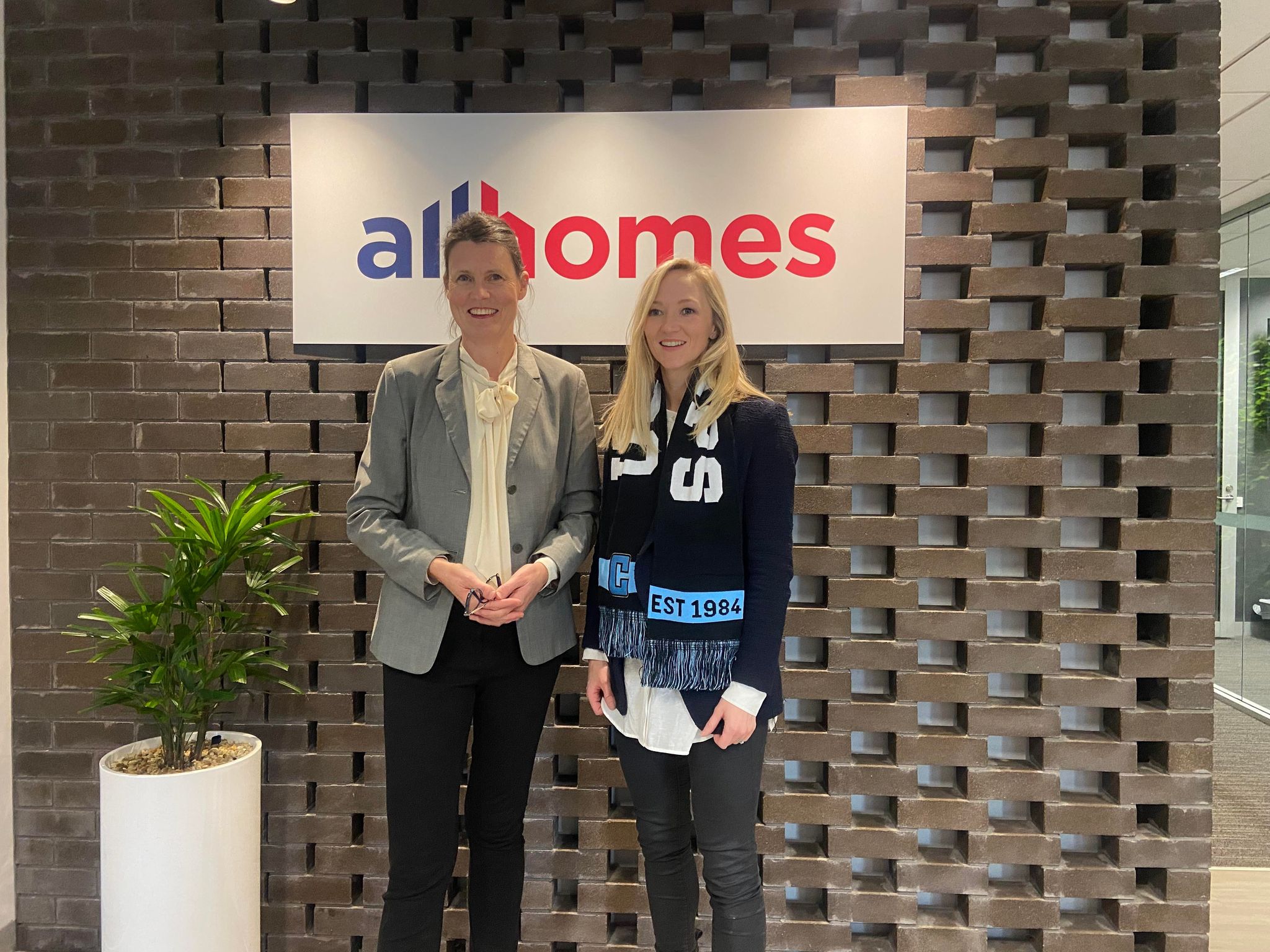 UC Capitals general manager Lucille Bailie with Allhomes general manager Danielle Harmer
UC Capitals general manager Lucille Bailie said the partnership comes at an exciting time as the team prepares for a "breakout season post-COVID".
"We've had two COVID-impacted seasons so to welcome a new local business like Allhomes is fantastic and fills us with a lot of confidence as we go into the 2022/23 WNBL season with a refreshed team, new personalities and a new head coach in Kristen Veal"
"We believe in engaging in the local community and the community here in Canberra is at the heart of the UC Capitals' success… so, a brand and a business like Allhomes which also has such a strong community and a presence in Canberra is just another alignment right off the bat.
"This is going to be a really successful and positive partnership between our two organisations. We say: Welcome to the team."
The WNBL season tips off on November 3.